The National Park Service (NPS) Arctic Network monitors yellow-billed loon populations in Cape Krusenstern National Monument and Bering Land Bridge National Preserve.
From the journal of Eric Boyd, NPS Biological Science Technician:
"As I flew over Bearing Land Bridge National Preserve surveying for loons, I understood how much of a sanctuary for birds it actually was.  Every body of water was occupied by at least one species of waterfowl.  But then there were also brown bears, caribou, reindeer, musk ox, moose, and more all in the same area.  The Serengeti of the north."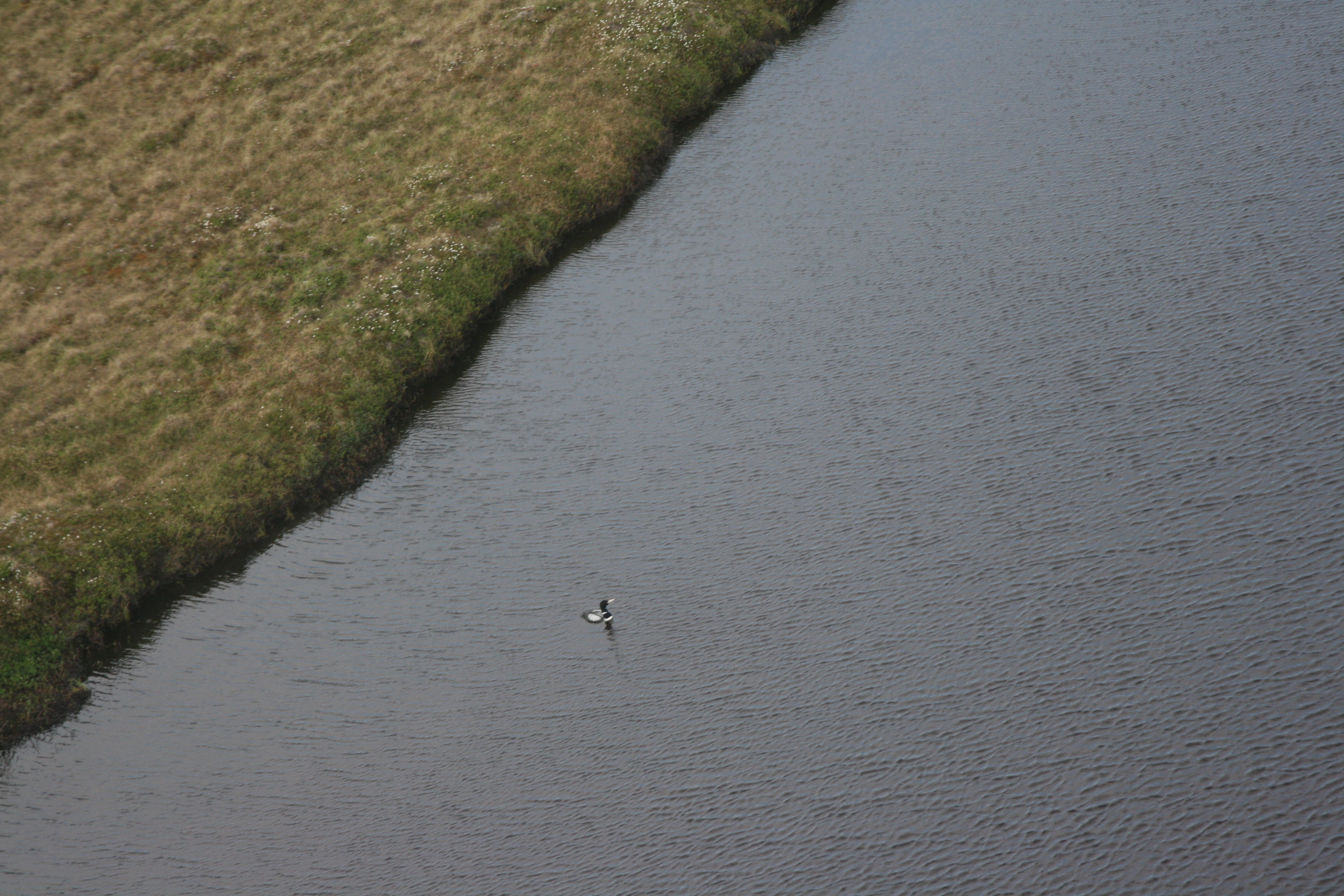 Photo NPS/Melanie Flamme
The yellow-billed loon has a global population estimated at 16,650 - 21,000 birds.  Their breeding range in Alaska is restricted to large lakes on the Arctic Coastal Plain of Alaska north of the Brooks Range, and in western Alaska, including Bering Land Bridge and Cape Krusenstern. In 2005, results from aerial surveys funded by the NPS Arctic Network and conducted in and around those park lands generated population estimates for yellow-billed loons and nests.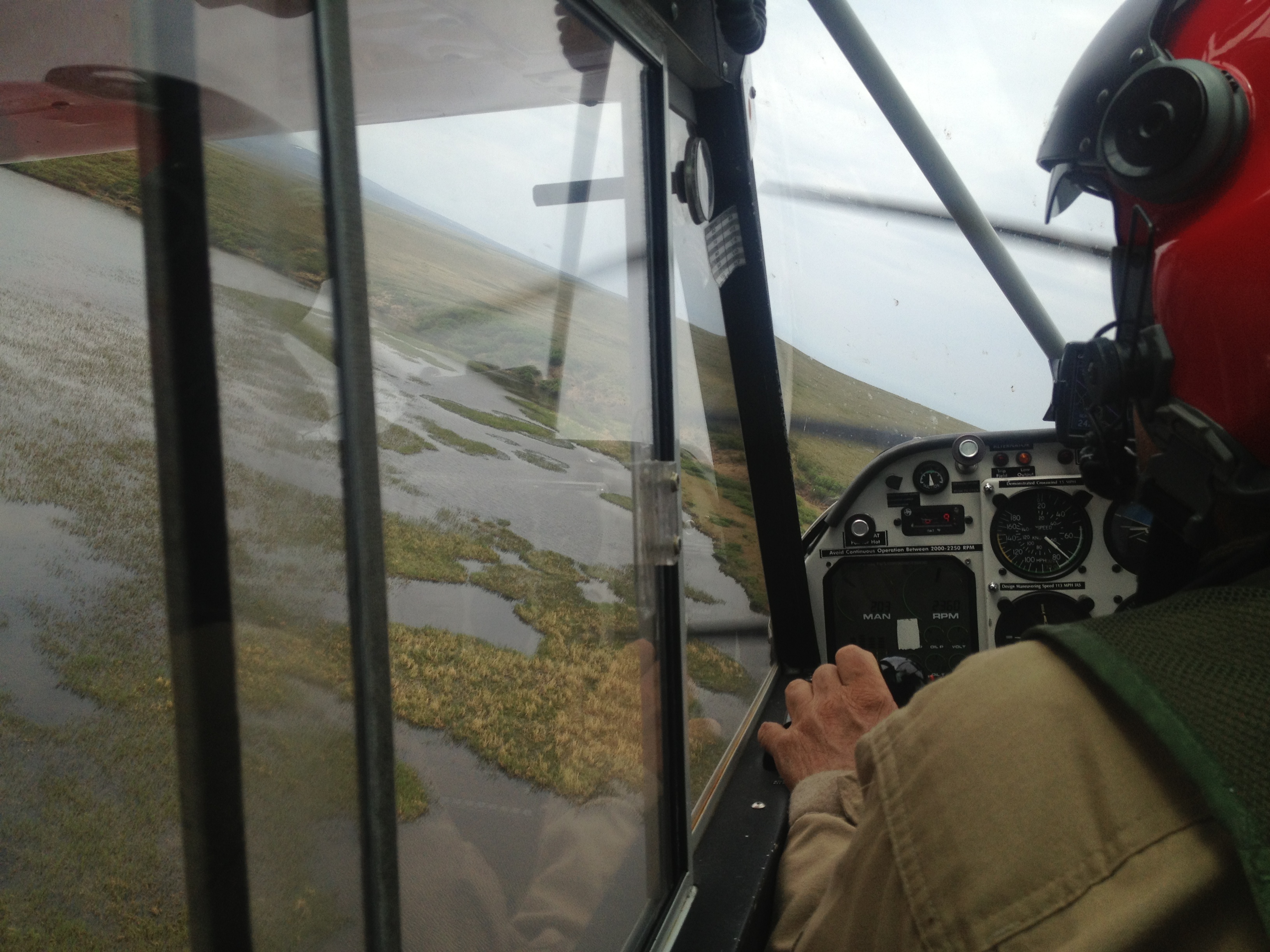 Photo NPS/Melanie Flamme
Due to the loons' small population size and restricted distribution, the U. S. Fish and Wildlife Service is currently evaluating a petition to list this species as Threatened or Endangered under the Endangered Species Act. The NPS most recently surveyed loons in June 2017.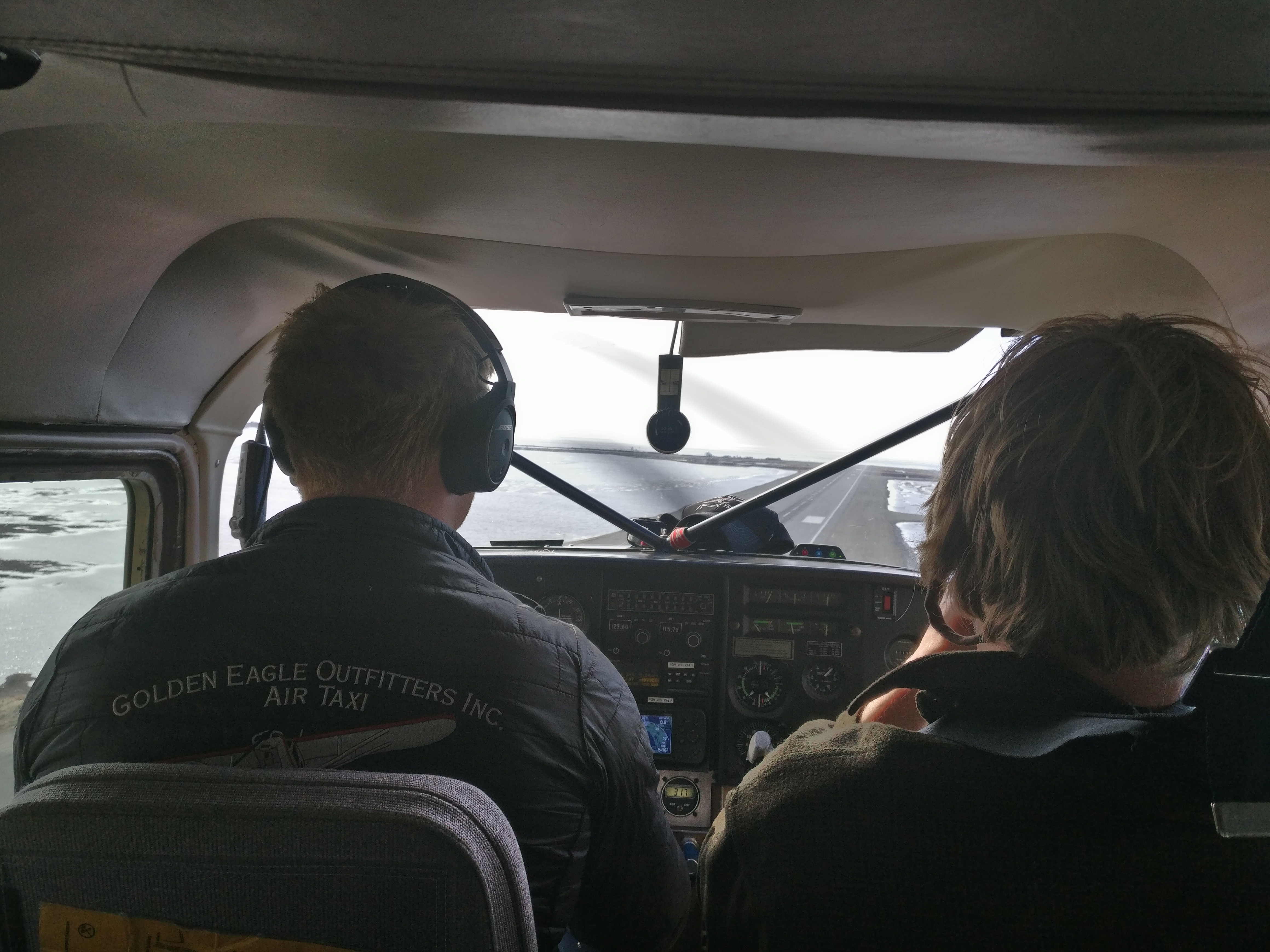 Photo NPS
The National Park Service is mandated by the NPS's founding document, the National Park Service Organic Act, to "conserve the scenery and the natural and historic objects and the wild life therein... for the enjoyment of future generations."