Traffic & Travel Tips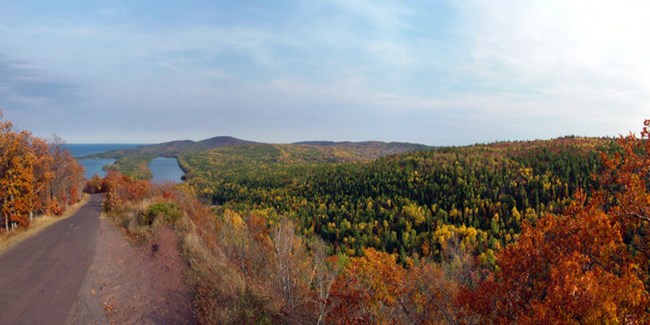 Weather and Road Conditions: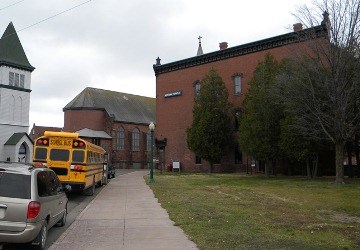 Calumet Unit Parking
Limited free street parking is available at the Calumet Visitor Center or at the parking lot on 4th Street. Additional parking is available in downtown Calumet.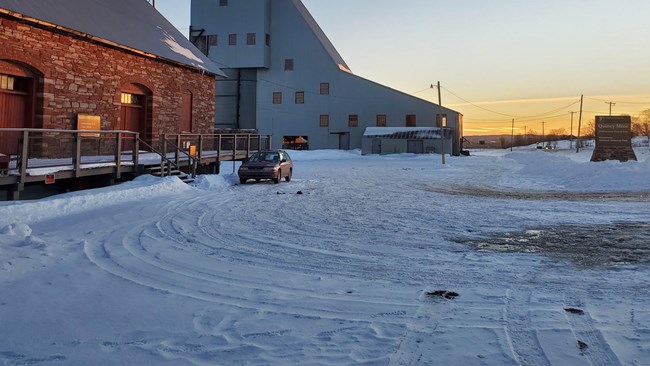 Quincy Unit Parking
Parking for the Quinc Hoist House is located next to the shaft house on US Highway 41.
Last updated: June 19, 2022