Things To Do
There is much to see and do on the Keweenaw Peninsula. In addition to exploring the history of copper mining, numerous recreational opportunities are available in the area. In the summer hiking, canoeing, kayaking fishing, camping and biking are popular activities. During the winter, the normally abundant snowfall make this a prime area for snowshoeing, cross-country and downhill skiing, ice fishing and snowmobiling. For information on area attractions and activities visit the
Keweenaw Convention & Visitors Bureau
website.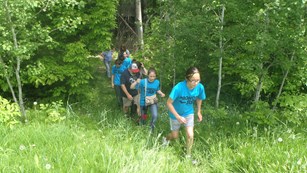 Hiking
Explore and learn by hiking in the Keweenaw.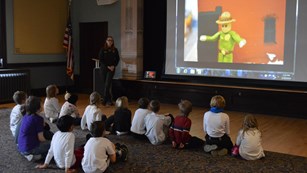 Multimedia
Learn about the many features of Keweenaw NHP with these short videos.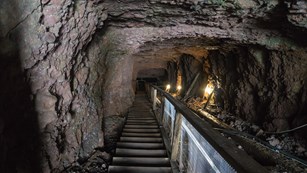 Go Underground
Experience what life was like for a miner.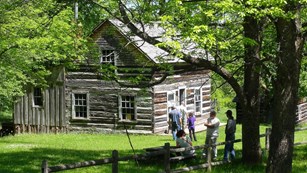 Step Back in Time
Experience what life was like during the mining days.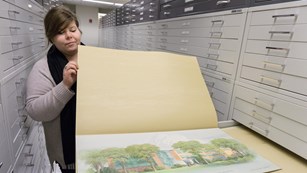 Explore Archives
Doing research on the Copper Country?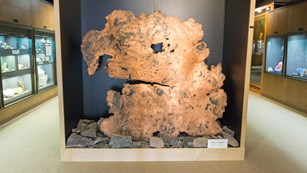 Experience Geology
Learn about the unique Keweenaw geology.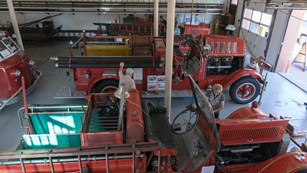 Museums and Heritage Centers
Tour a museum or heritage center.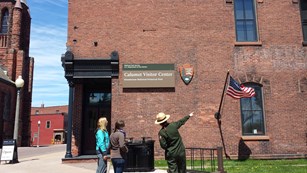 Go Geocaching
Discover the Keweenaw with Geocaching.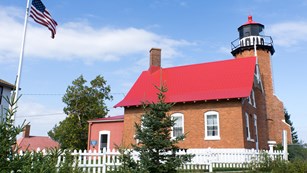 Lighthouses
Visit Keweenaw lighthouses.


Last updated: October 30, 2020