An Immigrant Story - Mary Campbell McLean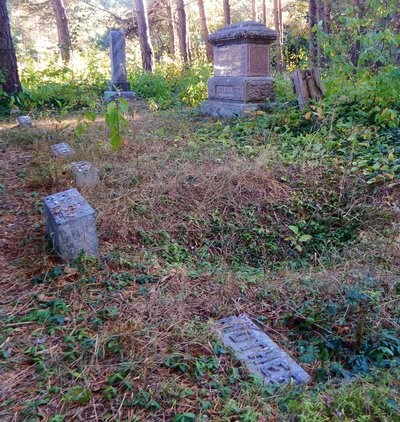 Mary Campbell was born in Scotland in June of 1843. Her family moved to Canada, where she met Scots-Canadian Charles McLean. The two married in Ontario in 1864, and brought their young family to Marquette, MI ca. 1875. Charles worked as a steam engineer for Marquette Range iron mines.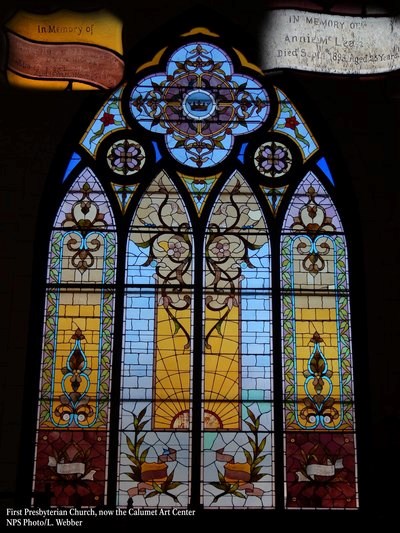 By 1890, the couple was living in Calumet with their family. They attended the First Presbyterian Church, now the Calumet Art Center, where stained glass memorial windows led us to discover an immigrant story. Following Charles' death in the late 1890s, Mary lived with son George and family in Sixth Street's Coppo Block until she too passed in 1926. Following their paper trail, their family plot was found at Calumet Township's Schoolcraft Cemetery.
Last updated: February 10, 2018