An Immigrant Story - Michael Finnegan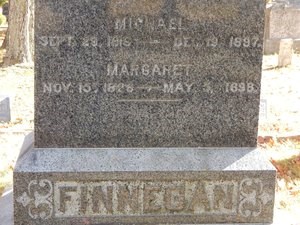 Michael Finnegan was born in Killarney, County Kerry, Ireland in 1819 to Jeremiah and Kate (Sullivan) Finnegan. A well-known potato famine gave Michael a reason to embark on an immigrant story in the late 1840s. Coming straight to the Copper Country, he and wife Margaret (Tracey) arrived in Ontonagon in 1846.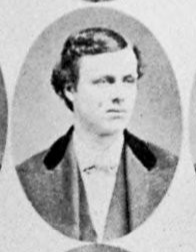 The family lived in Eagle Harbor and Houghton as Michael followed profitable work in the mines. By 1860 they had established a farm near Hurontown, where Michael and Margaret lived for over thirty-five years. The couple had at least ten children. Eldest son Jeremiah became a lawyer and president of the Houghton County Bar Association after graduating from the University of Michigan in 1873. In the early 1900s he practiced out of offices in the Wright Block on Quincy Street in Hancock and was president of the Copper City Land Association.
Last updated: January 4, 2018