An Immigrant Story - John Chellew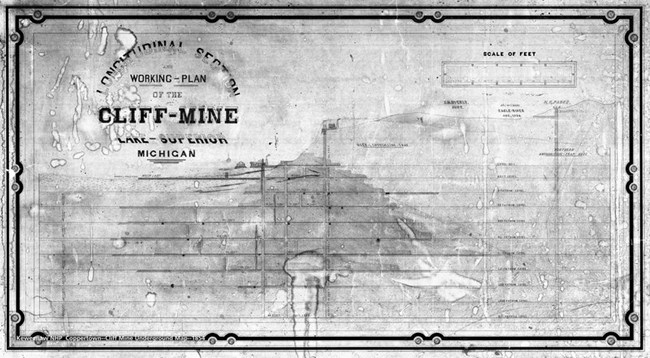 Experienced Cornish miners--and father and son--Richard and John Chellew came to the United States in the 1860s aboard the City of Antwerp, a steamer that later disappeared at sea with all hands. Richard and John came to the Copper Country, joining Richard's brother (and John's uncle) William at the Cliff Mine. They lived with William and his family while they saved up to pay the passage for mother Margaret and siblings Christiana, William, Richard, Grace, and Maggie.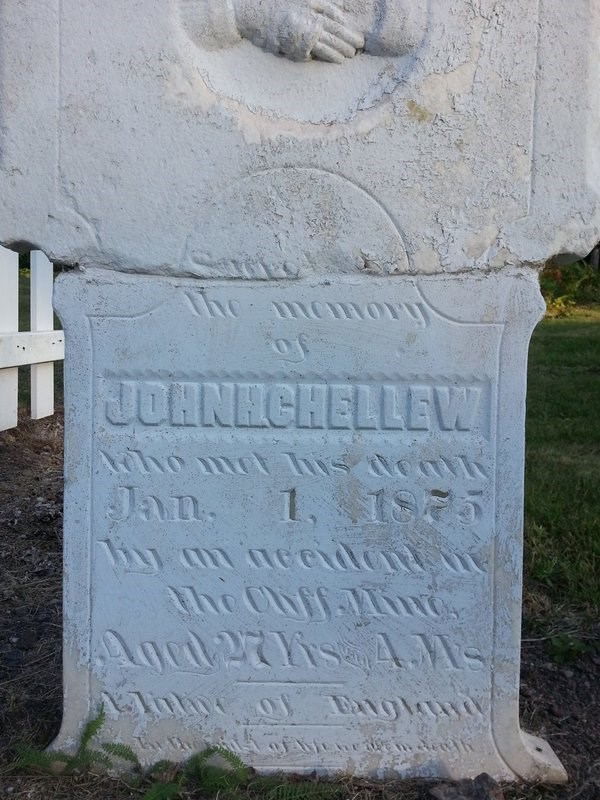 John would never see his mother again. A mine accident took his life at 27 years of age in 1875, before the arrival of the rest of the family. He is buried at Eagle River's Evergreen Cemetery. Family members later dispersed throughout the Copper Country, including sister Grace (Allen) who resided in Greenland in Ontonagon County, and brother William who moved to Osceola, Houghton County. Margaret Chellew, a widow, lived until the age of 90 at North Tamarack near Calumet.
Last updated: January 12, 2018