An Immigrant Story - Jennie Penberthy Hanschka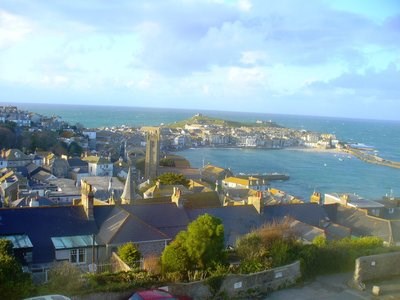 John Penberthy and his wife Elizabeth had two daughters while they lived in St. Ives, Cornwall, England, where John was an experienced tin miner. Young Bessie and Jennie Penberthy were baptized there at St. Ia's church in 1869 and 1871 before the family began an immigrant story.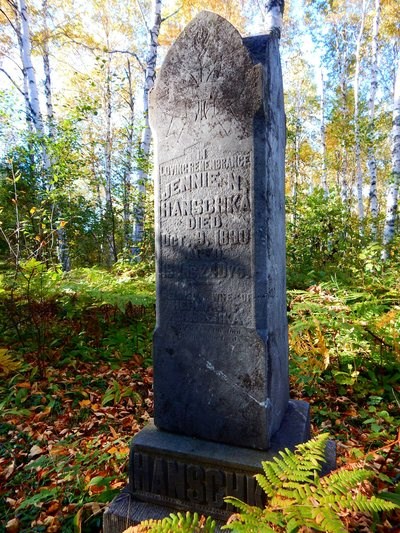 Arriving in the Copper Country ca. 1875, the Penberthys sought work in Keweenaw County, where they were enumerated in Sherman Township in 1880. John had found work as a copper miner at the Seneca Mine, where they lived among other Cornish, as well as Irish and German, immigrants.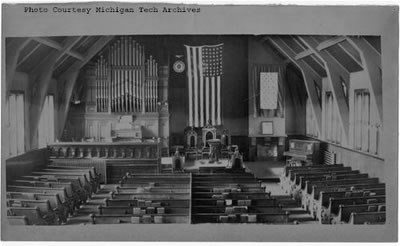 By 1890 the family was living in Calumet. Jennie married Herman Hanschka at the Calumet Congregational Church in June of 1890 at the age of 18. She died just a few months later from causes unknown to us, and is buried at Schoolcraft Cemetery. While her family's ancient parish church still stands in St. Ives, the church in Calumet where she married fell victim to a disastrous fire in January of 1949.
Last updated: January 19, 2018