An Immigrant Story - Ida Niemala Limatta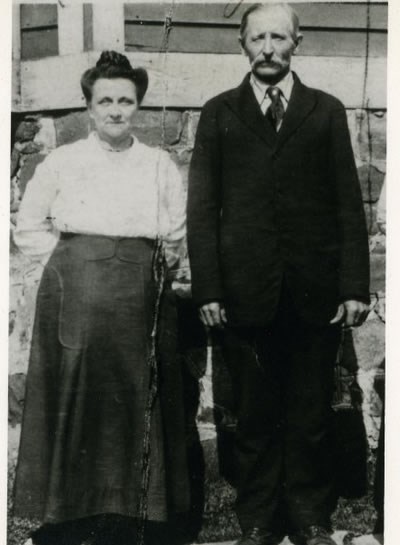 Peter Niemela and Maria Pietila of Kemi, Finland, were married in 1864 during a severe famine in their region. They soon moved to Hammerfest, Norway, one of the most northern towns in the world. In a place known for spring cod runs and northern lights shows, the Niemelas lived in Hammerfest for eight years and began a family with their firstborn daughters, Ida and Catherine.
News of Michigan's employment opportunities brought the young family across the Atlantic to Calumet, Michigan in 1873. There, daughter Ida married John Limatta at age 17 just months before most of her family moved to Klickitat County, Washington in 1883.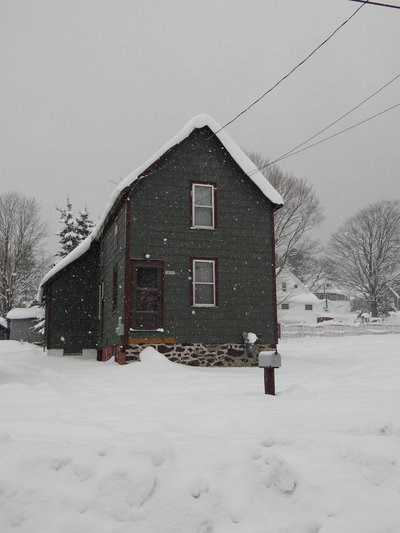 Ida, John, and their family lived in Centennial Heights near Calumet for many years. Some of their 12 children moved west. Others like son Peter and youngest daughter Gertrude remained in the Calumet area, where they were born following an immigrant story. Ida and John are buried at Calumet's Lakeview Cemetery.
Last updated: February 10, 2018