An Immigrant Story - David Williams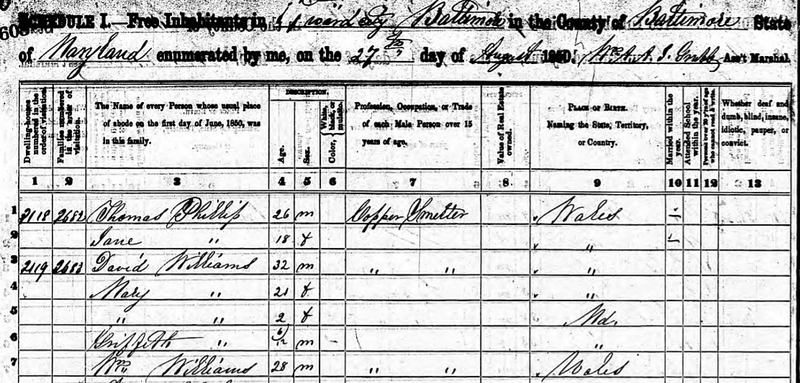 Welsh-born newlyweds David and Mary (Fabian) Williams began an immigrant story of their own when they left Wales for Baltimore, Maryland in 1846. There, David's skills as a brick and stone mason were in demand. David worked at a Baltimore copper smelter in 1850, where he may have first learned about opportunities in the Copper Country.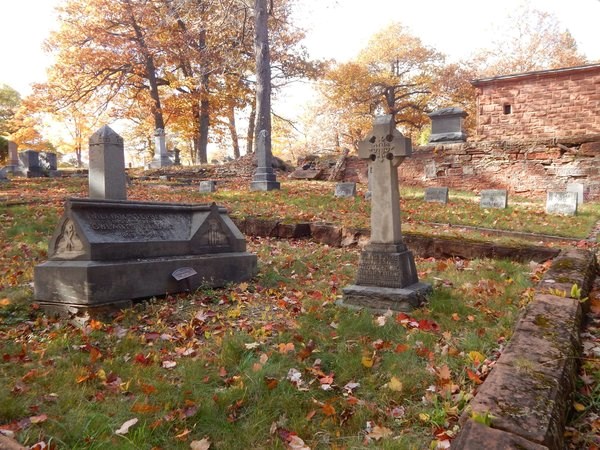 The Williams family arrived in the Keweenaw in the 1860s from New York, where David had found work in a brickyard. While living at the Franklin Mine in 1870, David and Mary's son Griffith was also mentioned as a brick mason - the trade he learned from his father. After their deaths, Griffith and his siblings Gwyneth (Wilson), Gwennlan, Gwladys (Stephens), and David Morgan were laid to rest near their parents in Houghton's Forest Hill Cemetery.
Last updated: January 10, 2018