A Migrant Story - William Pettit Raley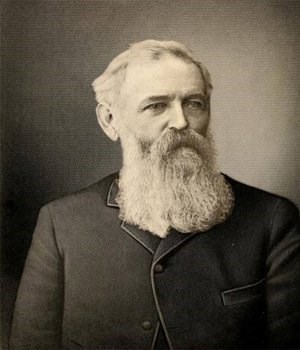 William Pettit Raley was born into an Ohio Quaker family in 1825. He arrived in Eagle Harbor in 1849 and then went to Isle Royale, where he worked as a bookkeeper at the Siskowit Mine. In 1855, he and his bride Lydia came to Copper Harbor. Lydia died that same year and was buried in the Copper Harbor cemetery.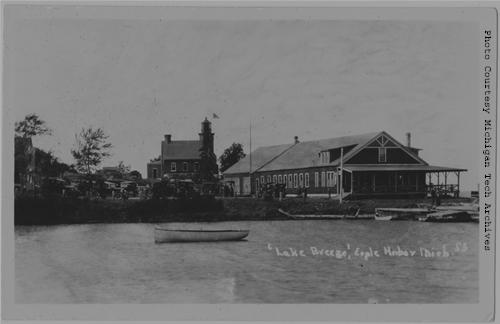 Raley returned to Eagle Harbor, where he and his new business partner Justin Shapley established a mercantile. The business included docks, a warehouse, and a store, with a branch location in Copper Falls. In November of 1860 the warehouse and its contents were destroyed in a fire and explosion. Raley chartered a steamer to replace the stock before winter set in, and quickly built a replacement warehouse. After mining activity slowed and the stores closed, the Lake Breeze Resort was opened in 1922 in the rebuilt warehouse. It remains in the Raley family today. In addition to providing much-needed goods to the mining communities surrounding Eagle Harbor, Raley served as Probate Judge of Keweenaw County for many years.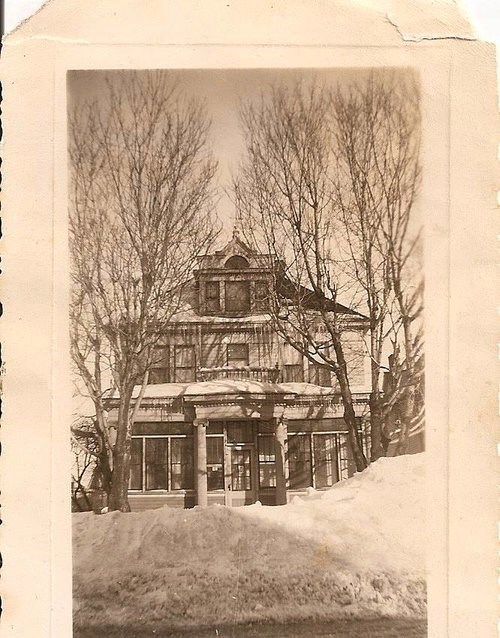 Raley remarried Rosabelle Stoddard in 1867, and they had eight children together. Retiring to a home at 240 Tamarack Street in Laurium, Judge William Raley died in 1911, survived by his wife and children. Many of his family members continued a migrant story, moving to the Detroit area in the 1920s.
Last updated: February 2, 2018