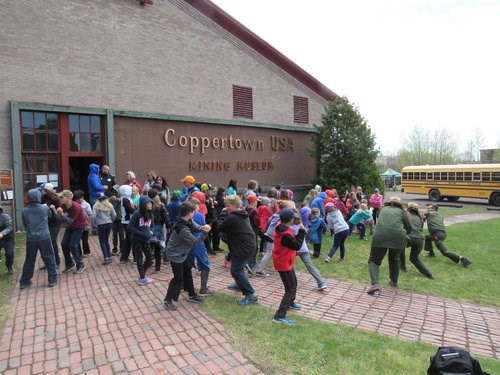 Copper TRACES is a very valuable, educational program. Students get to visit a historical site and participate in hands-on activities to directly involve them in the program. My students were completely engaged during the lessons and recalled a lot of information from their sessions. The rap song was sung all the way home! :)

Copper TRACES allowed my class to visit a park that they may not have the opportunity otherwise.

This was the best field trip I have ever experienced!

Great program! Great way for students to learn about our history and environment.