Copper TRACES
Copper TRACES is a fun, educational field day for area fourth graders at the Calumet Unit of Keweenaw National Historical Park.

Duration:

4 minutes, 10 seconds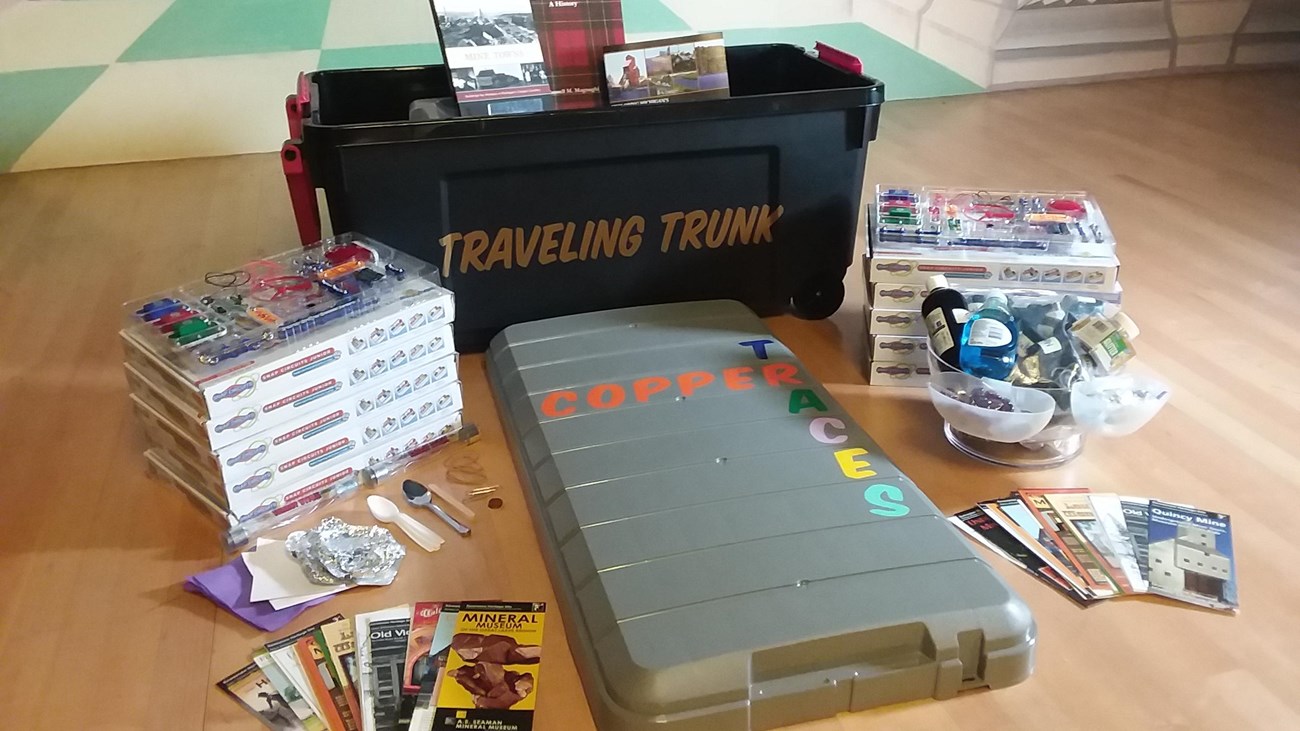 Copper TRACES Traveling Trunk
The Copper TRACES Traveling Trunk features eight exciting lesson plans. Trunks are available for check out November - April.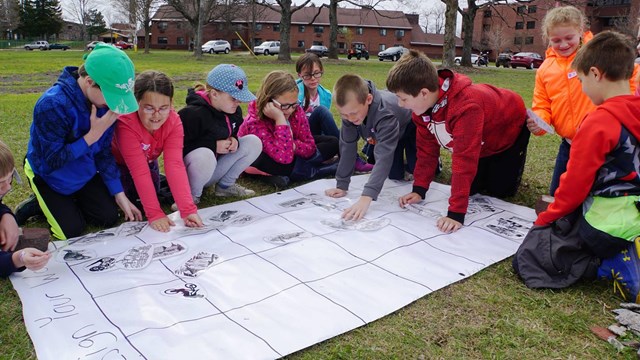 What is Copper TRACES?
Discover what the Copper TRACES field day is and how the program is supported.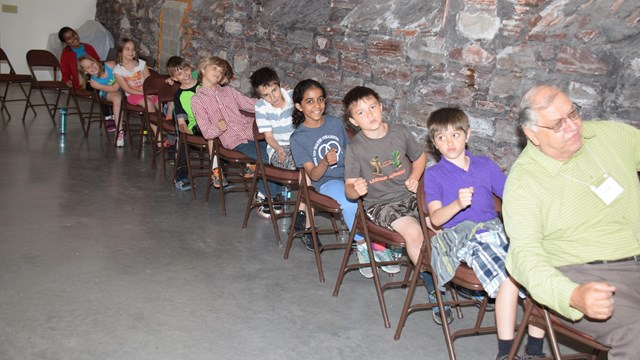 Activity Stations
Check out activity stations featured at the 2019 event.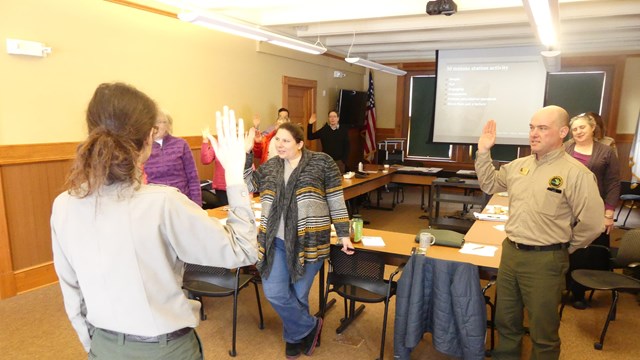 Our Partners
Learn about local and national partners that support Copper TRACES.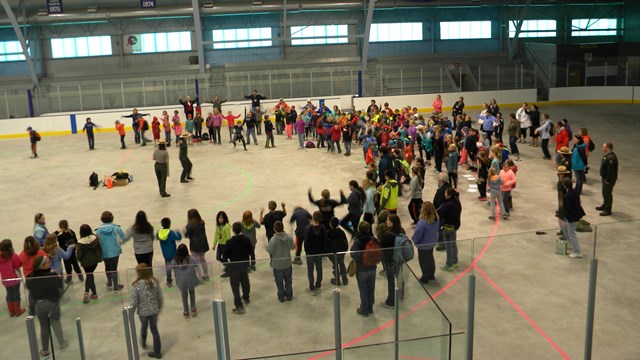 Insights from Teachers
Read about what area teachers have to say about the event.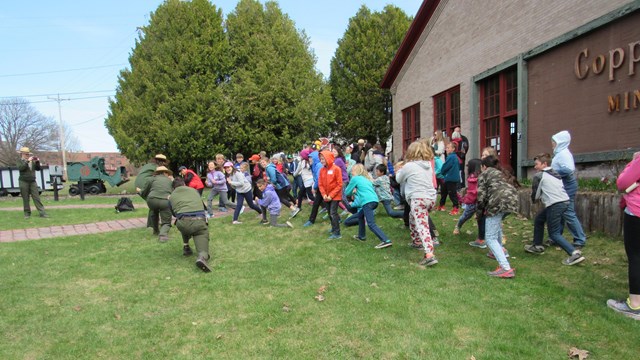 TRACES in the News
See what others are saying about Copper TRACES.
Last updated: June 26, 2022