An Immigrant Story - James Holman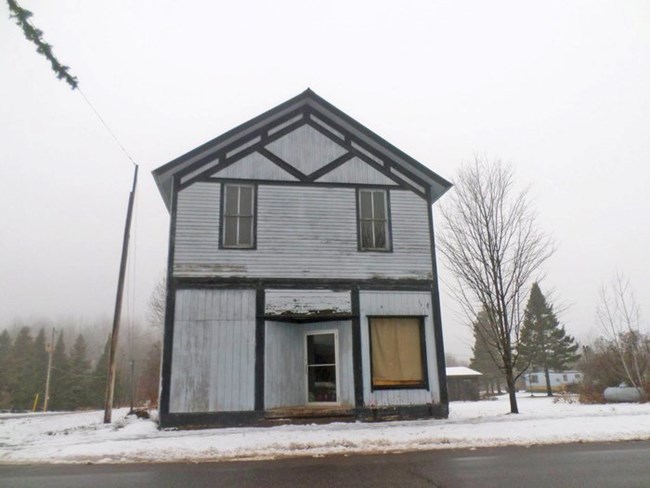 Many immigrants came to the Copper Country from Camborne, Cornwall. James Holman was born there in 1833 to mine blacksmith Nicholas and his wife Mary. By the time James was a teenager he was already working as a miner; about the time of his 18th birthday he joined a group of friends moving to Michigan.

After working at a number of area mines, James settled in Rockland in the employ of the famed Minesota Mine. There he met and married Emily Menhenet, whose father was a Rockland postmaster. The couple and their children were involved with the Free and Accepted Masons, Order of the Eastern Star, International Order of Odd Fellows, and Daughters of Rebekah along with other community organizations. James and Emily's son Charles J. was a clerk for the Michigan Mine (on the old Minesota property) and stayed on as caretaker after it closed.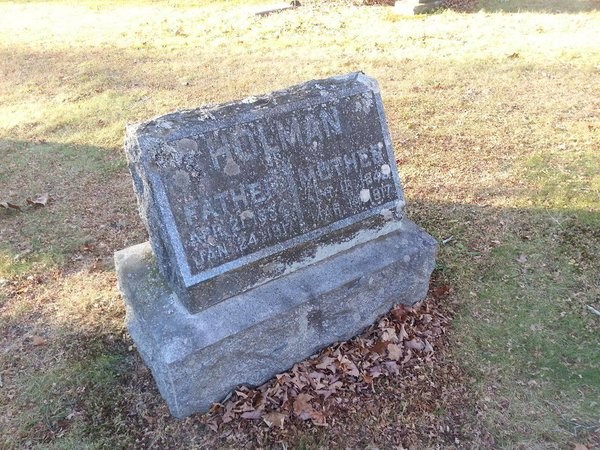 James and Emily were laid to rest in Rockland's Woodlawn Cemetery, and other family members have since joined them there. It's a peaceful place to end an immigrant story.
Last updated: January 6, 2018