A Migrant Story - General Daniel Pittman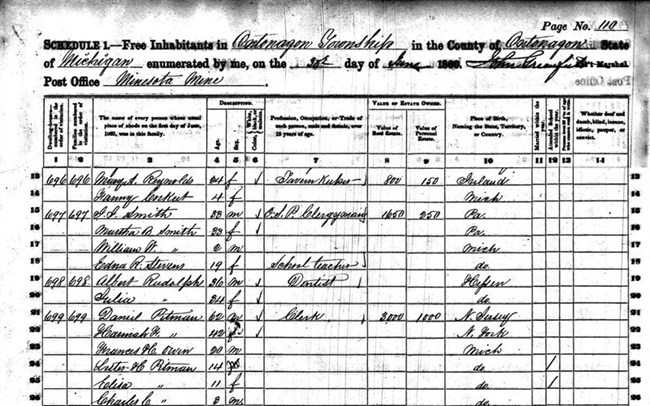 Daniel Pittman was born in New Jersey to Quaker parents in 1797. As a young man he moved his family to Kentucky, New York, Michigan, and Texas. While they were in Texas, Pittman served in the Fredonian Rebellion, an attempt to separate Texas from Mexico. Returning to Michigan, he was appointed general inspector of the Michigan Militia with the rank of brigadier general.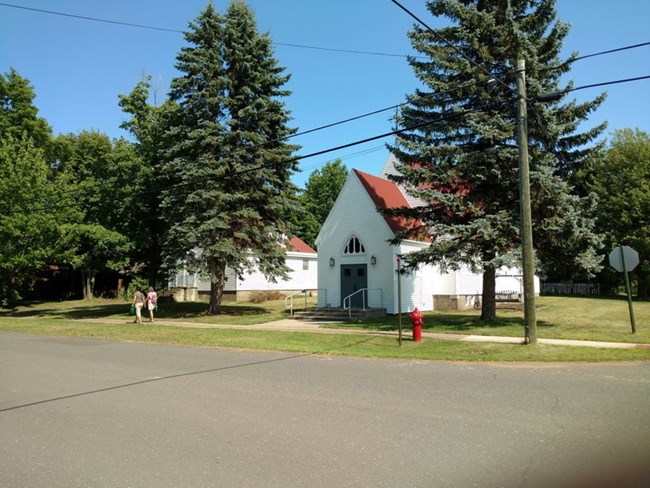 In 1851 Pittman, his second wife Hannah, and children Lester and Mary Eliza continued their migrant story. The family moved to Ontonagon in the Lake Superior Copper District, where Pittman had charge of the Douglass Houghton Mine. The family built a home on Houghton Street across from the village square. They donated their house as the first rectory of the Episcopal Church of the Ascension, and built again nearby. Pittman served as a postmaster, justice of the peace, and county clerk.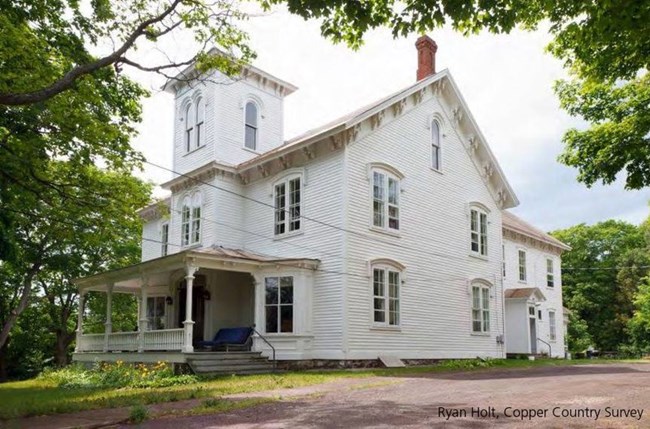 General Pittman died in Ontonagon in 1867. Two years later, daughter Mary Eliza married Andrew Corey, a clerk at a mine near Greenland. They moved to the Quincy Mine where Andrew was promoted from clerk to superintendent in 1872.
Last updated: January 4, 2018