Operating Hours & Seasons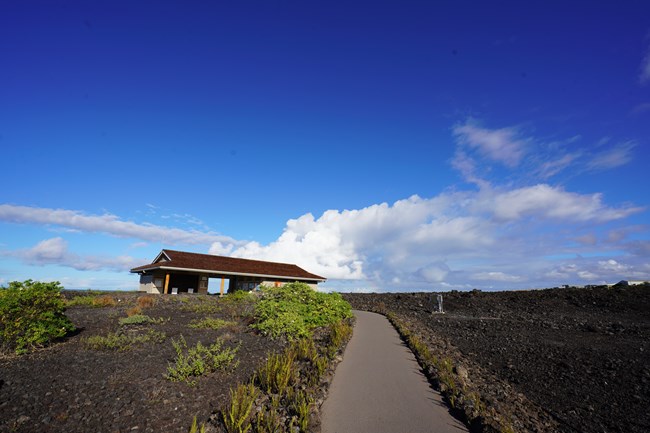 Please note that Kaloko-Honokōhau National Historical Park's Visitor Center hours may vary due to COVID-19. Travel Restrictions to Hawaii remain in effect. See current Hawaii State Order .

The Hawaii Pacific Parks Association bookstore is currently open only on Saturdays and Sundays.

The parking area is open from 8:30 am to 4:00 PM Daily. Effective October 26th the Visitor Center will be open 7 days a week. Vehicles must be removed from the parking area by 4:00 PM.

The Kaloko road gate is open from 8:00 am to 5:00 PM daily.

An entrance, which leads to the south end of the park, is reached by following Kealakehe Parkway to the Honokohau Harbor, taking the first right turn and then following the road to the Kona Sailing Club. From here it is a short walk to the beach area. Visitors are welcome in the park after 4:00 PM, but vehicles must be removed from Hale Ho'okipa Visitor Center parking area.

The park is open year round. Check with the Visitor Center at (808) 326-9057 for any changes in hours of operation due to unforeseen circumstances.

Camping is not permitted in the park and dogs must be on a 6' leash at all times.


Last updated: November 24, 2020