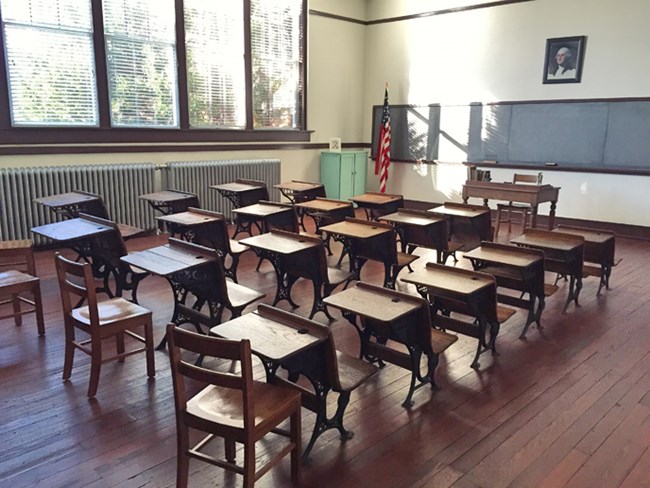 The Presidential Primary Sources Program is part of the U.S. UCAN effort to bring together Internet2 member institutions and innovators from primary and secondary schools, colleges and universities, libraries, and museums to extend new technologies, applications, middleware, and content to all educational sectors, as quickly and connectedly as possible.
The Jimmy Carter National Historic Site is a member institution that participates in these activities and programs to bring the life and legacy of President and Mrs. Jimmy Carter to students who may never have a chance to visit Plains, Georgia to see the community that raised the 39th President of the United States. Please contact the site to participate in these programs or if there are any questions about these programs.
Also visit the Presidential Primary Sources Program website for more information.