Things To Do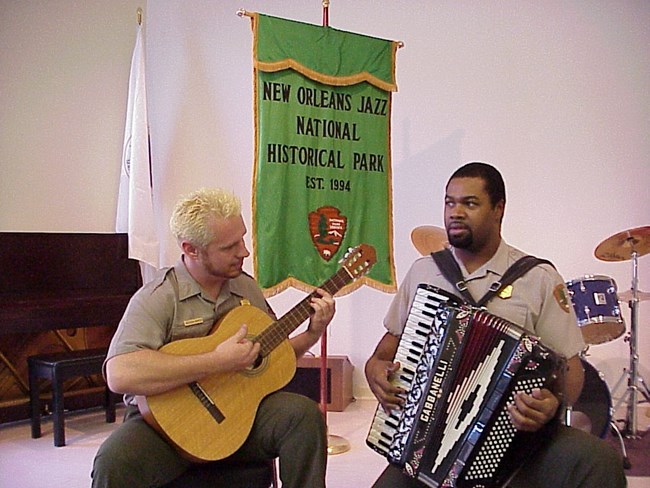 Jazz History Self Guided Audio Tour
Our Park offers an excellent 11 stop tour of jazz history sites in New Orleans. Stop by the visitor center to pick up the tour brochure or you can use the download link from our website. Narrations and complete audio for the tour is available by dialing 504-613-4062 or following this link for the Jazz History Self Guided Tour audio.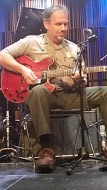 Ranger Led Events
Every week, park rangers present a variety of programs. So, whether you're in the mood to participate during a demonstration or sit back and learn from an exciting lecture, stop by and enjoy.

Live Music Performances
From Tuesday through Saturday, the park hosts a variety of musicians to explore the origins, development and progression of New Orleans jazz. The park features live music during many of the ranger presentations during the week as well. Please check the schedule to see when your favorite jazz artist will be performing.


Last updated: July 31, 2018