For Kids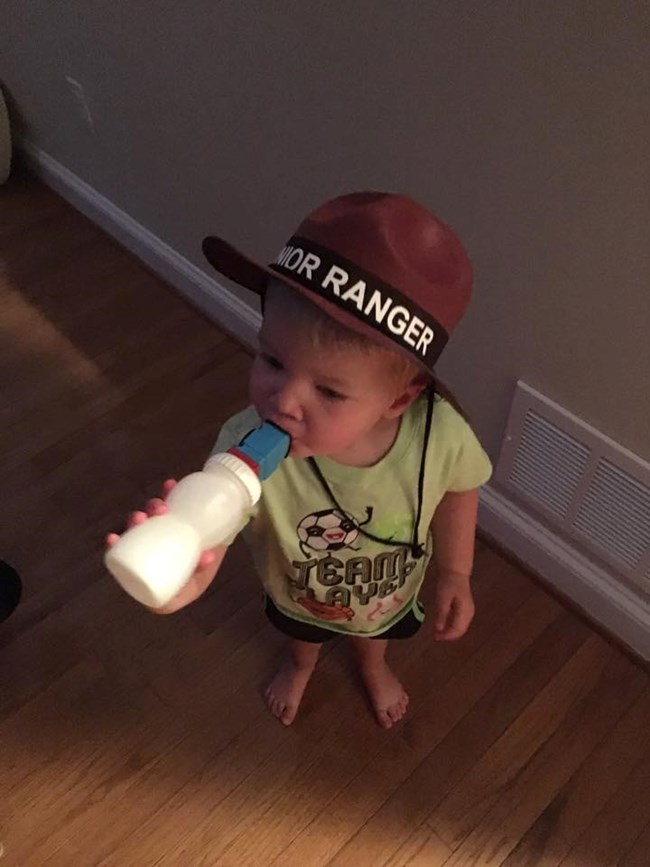 Inviting the youngest park visitors to become a member of the National Park Service family, the Junior Ranger program gives kids and families the opportunity to uniquely explore and learn about their national parks, and how they can help protect them today and into the future.
There are currently over 200 Junior Ranger Programs in the National Park Service. In each of these parks, kids interview Rangers, complete games, and answer questions about the park and the National Park Service. At the end of their experience in the park, they are sworn in as Junior Rangers and receive a special certificate and official Junior Ranger badge.
Complete the activities and mail it to the park at:
New Orleans Jazz NHP
Attn: Junior Ranger
419 Decatur Street
New Orleans, LA 70130
Upon receipt of your activity book, a junior ranger badge will be mailed to you.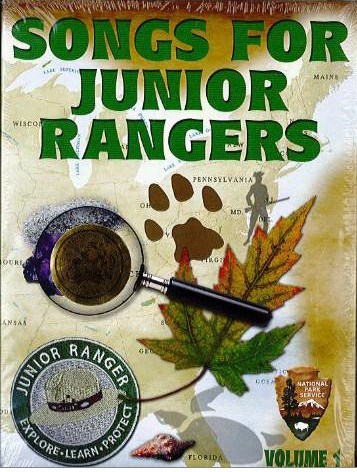 Raise your hand if you were ever a Junior Ranger in our National Parks system. Songs for Junior Rangers is for everyone, and brings the joys of our national parks to you through very cleverly written and educational music. All songs were penned by Park Ranger Jeff Wolin, (except "Junior Ranger" which is by Krishel Augustine of the Navajo tribe), and he has engaged friends such as Johnette Downing, Bruce Barnes, Eric Falls and even the mighty Trout Fishing in America, to help him out. The whole affair is quite witty, with songs such as "Humps, Hooves, and Horns" educating children about the difference between buffalo and bison. Another favorite is "Explore, Learn, and Protect," which tells the history and legacy of the Parks department. "Four Presidents," sung by Downing extols the praises of Mount Rushmore, while "Spelunca Funka" is a funky ode to cave exploration, and "Run Fish Run" explains fish spawning with a great calypso rhythm. Elsewhere, "Down on the Mall" is a Bobby McFerrin-meets-Stevie Wonder-style song about national memorials, and the hysterical "Wapiti Hoppity" employs hip hop (what else?) to celebrates animals that hop. "Beach Party at High Altitude" is a Dire Straits-ish ode to snowboarding, and the Trouts contribute a polka elegy to historical figure Thaddeus Kosciuszko, who has a National Park named after him.
Still more fun can be had with "Skyscraper Plants," a Zouk tribute to Redwood trees, and a sea shanty, complete with sailing instructions and history in "New Bedford Whaling." The album ends with two Wolin gems in "Turtle Up, Turtle Down," about reptilian migration, and "National Fossil Day," which celebrates Earth's prehistory, set to a Zydeco beat.
The National Park Service, with support from the National Park Foundation, produced this CD, and it comes housed in a DVD style cardboard packaging, which is well designed and illustrated. The set also includes a 20-page illustrated booklet of lyrics and photos, and a poster map. Junior rangers can also use the songs as clues to play Junior Ranger game, which is included.
Lahri Bond ©2013 Parents' Choice


Last updated: December 14, 2021