Plan Your Visit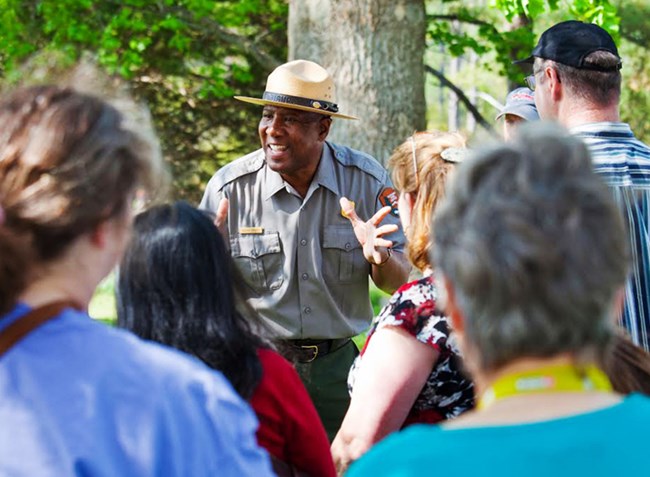 Welcome to Historic Jamestowne, site of the first permanent English settlement in North America. Jamestown is a place of many beginnings representing the very foundations of whom and what we are as a people and a nation. There were other European settlements in America before Jamestown, but our language, the majority of our customs and our laws come from our English ancestry. Jamestown is the beginning of America.
We recommend you plan at least two hours for your visit, but many visitors end up staying longer when they see how much history is actually here. Make sure you wear comfortable shoes as the Historic site is about three-quarters of a mile long. There are shade trees and benches along some of the pathways. During the late spring and summer months the "air is alive with a buzz" according to the settlers, so bring some insect repellant. And bring sun screen and plenty of water during the summer months as temperatures are often in the high 90's but seem like the 100's when you add the humidity.
Historic Jamestowne has both snack and drink machines, as well as a cafe. Use this link to our "Where to Eat" web page.


Last updated: September 4, 2022