Plan Your Visit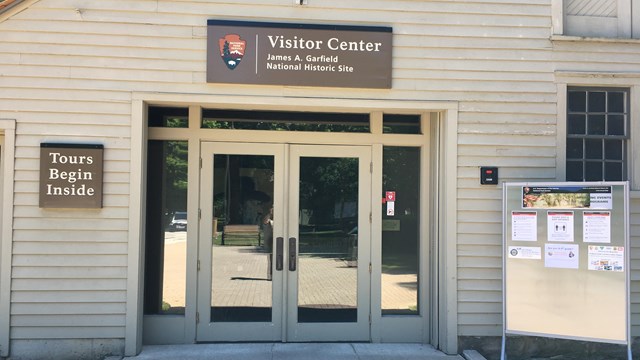 What to Know Before Your Visit
Learn more about what services are available at James A. Garfield National Historic Site before you visit!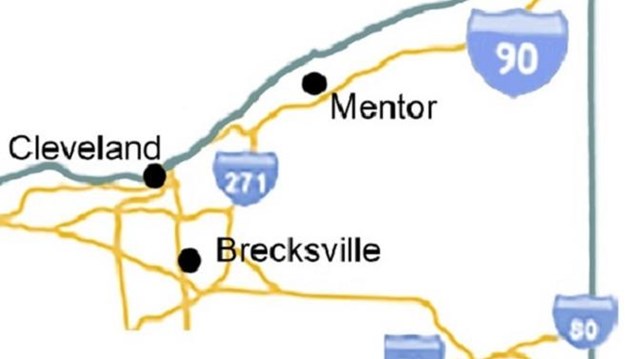 How Do I Get There?
Directions to the Garfield Home can be found here. For more information about getting to the site please call 440 255-8722.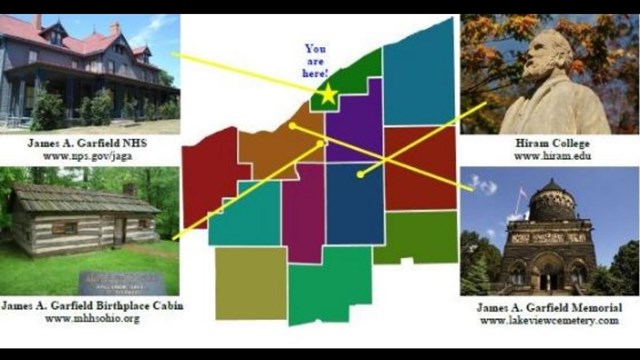 Follow In The Footsteps of the President
President James A. Garfield spent a majority of his 49 years of life in northeast Ohio. These sites will help you walk in his shoes.
Activities at James A. Garfield NHS
Take a virtual tour, watch the site movie, and view the exhibits. These are just a few activities to do at the site. Learn more here.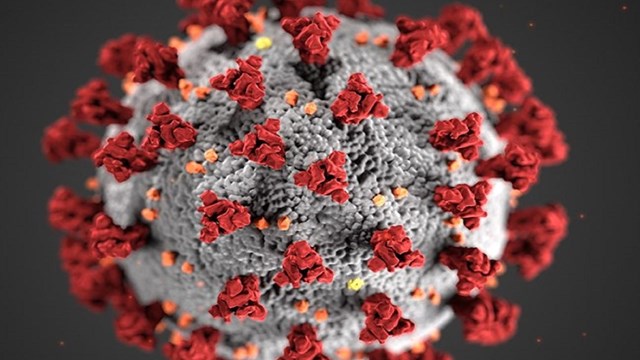 National Park Service Safety
Learn more about the precautions to deter the spread of coronavirus (COVID-19) at James A.Garfield National Historic Site.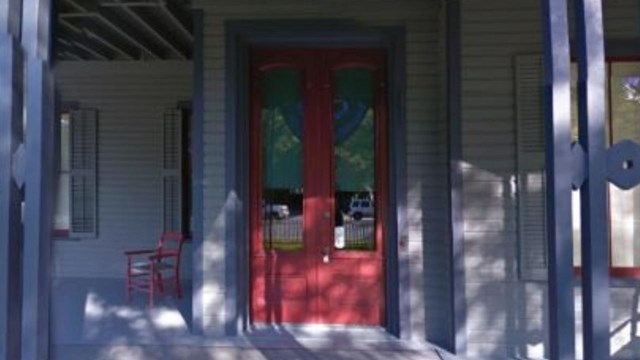 Learn About Accessibility Issues
Accessibility is a big issue for some visitors. We strive to make all facilities available to all. Learn more.


Last updated: October 16, 2020