Trail Safety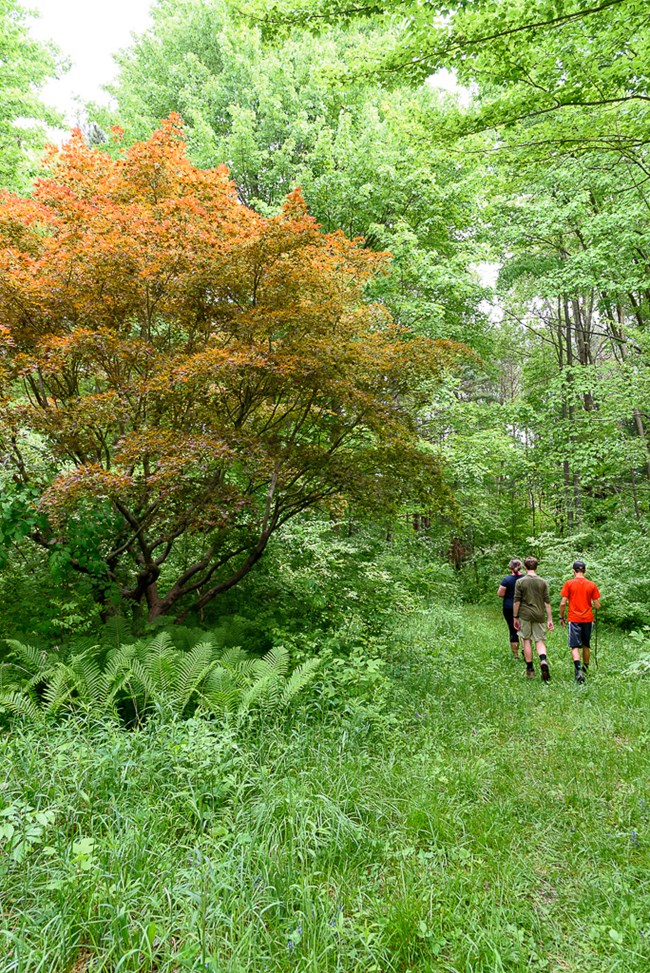 Over 50 miles of hiking trails spread across Indiana Dunes National Park. Hitting the trails is one of the best ways to connect to this landscape. Please review the following information to ensure you have a safe and enjoyable park adventure.
General Tips
Wear supportive hiking footwear; trail surfaces may be uneven or slippery
Poison-ivy grows along many trail edges; avoid brushing up against plants and remember: leaves of three, let them be!
Be prepared for changing weather conditions
Please stay on designated trails and respect closed area signs: going off trail damages fragile habitat
In case of an emergency or to report a crime, call 1-800-PARK-TIP.
Please visit Hike Smart for general hiking safety tips.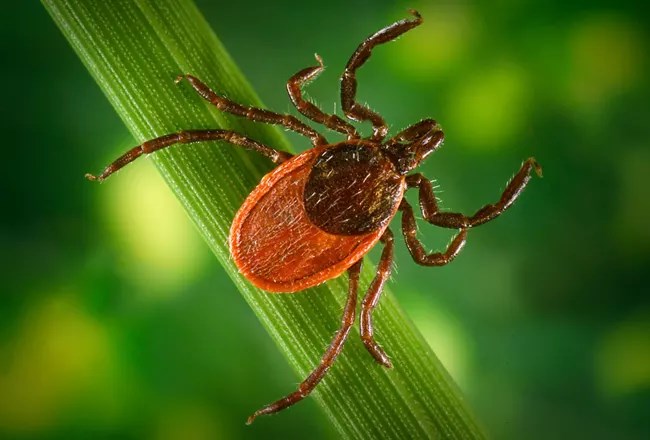 Ticks and Insects: Bites and Stings
Ticks and biting insects such as mosquitos present a serious risks to visitors because of their ability to transmit disease. Mitigate the risk with these tips:
Use insect repellent
Treat clothing and gear with products containing permethrin
Ticks are present year-round. Take precautionary measures to prevent bites and vector-borne disease

Wear light-colored pants and long-sleeved shirts to help spot ticks on your clothing
Tuck the bottom of your pants into your boots or socks to make a "seal"

Avoid outdoor activities at dusk and dawn to help prevent mosquito bites and vector-borne disease
Stinging insects such as wasps and bees have the potential to cause dangerous allergic reactions:
Avoid loose and bright clothing to help prevent yellow jackets and other stinging insects
Do not wear sandals while hiking; avoid wearing perfume, lotion and hairspray
Insect repellents DO NOT work against stinging insects
If stung, seek medical attention if symptoms of a systemic allergic reaction develop
For more information on ticks, visit Tick-Borne Diseases
For more information on mosquitos, visit Mosquito-Borne Diseases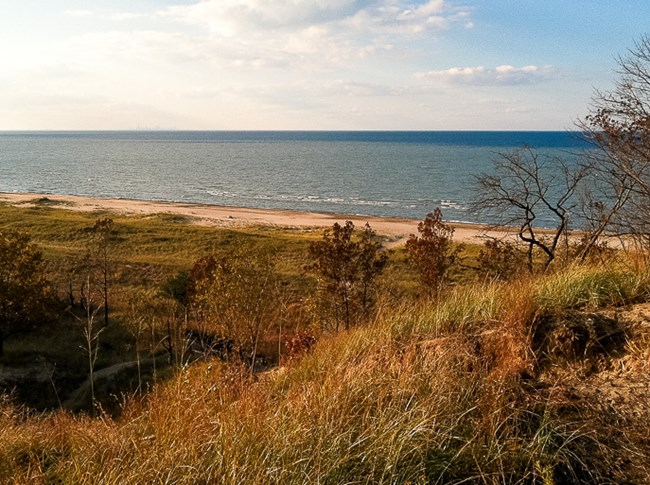 Heat and Sun
Overheating on the trail presents a serious risk. Keep cool with these tips:
Remember to bring plenty of water to stay hydrated
Stay in the shade when possible to prevent heat stroke
Remember sunblock to protect your skin
Wear sunglasses to protect your eyes
For more information on heat safety, visit Beat the Heat: Prevent Heat-Related Illnesses
Last updated: May 17, 2023