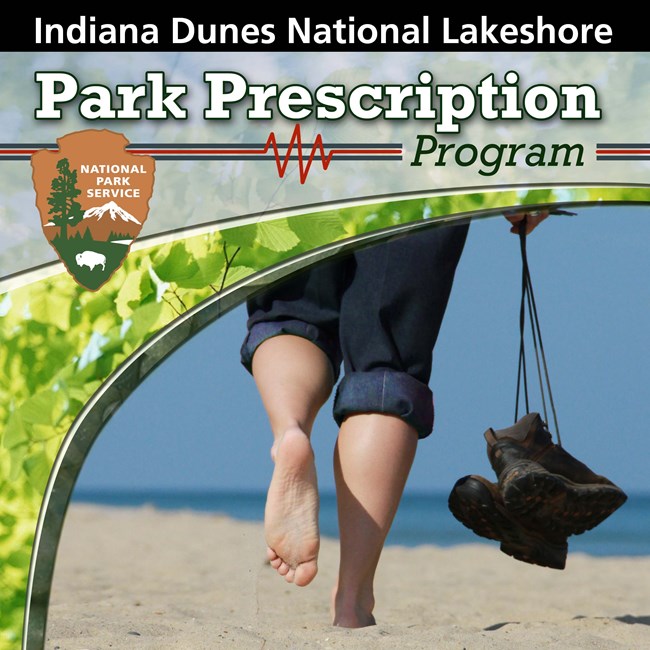 What's a "Park Prescription?"
Imagine getting a written prescription to take a walk, bicycle, or kayak in a national park. That's exactly what a "park prescription" is.
Your health care providers prescribe contact with nature for various health conditions and encourage you to take advantage of Indiana Dunes National Lakeshore, a great regional health resource.
For more information please refer to the Park Prescription Program Brochure.
To learn more about connecting with urban parks please visit the InsideNPS web site.