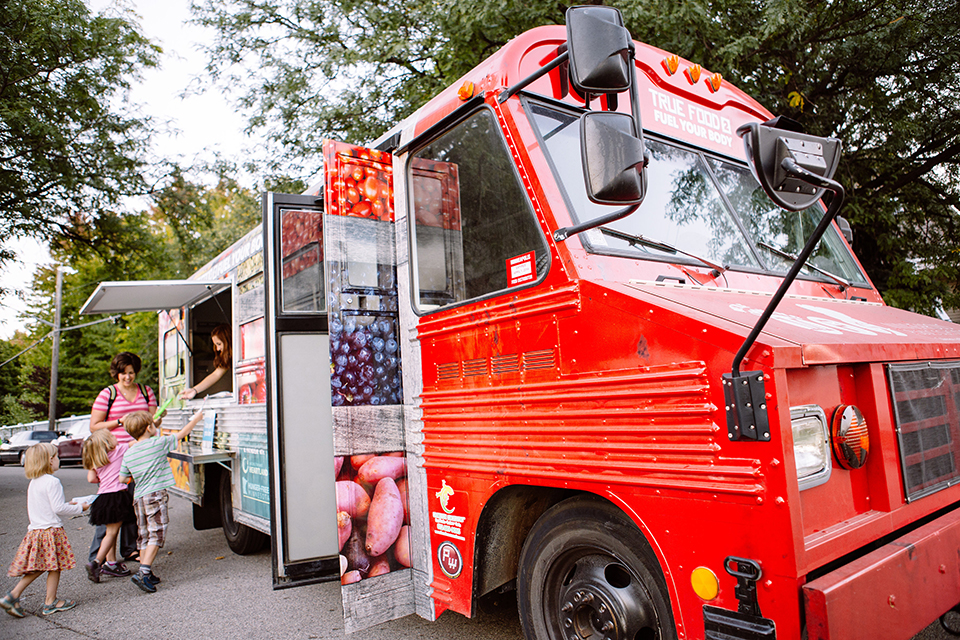 News Release Date:
February 28, 2017 The National Park Service is seeking food trucks or other self-contained food service vendors to serve park visitors at various national lakeshore locations like West Beach and the Chellberg Farm, as well as, for special events scheduled throughout the year. These events include the Midsummer Celebration on 
June 24, 2017
, the Apples Festival on 
September 16 & 17, 2017
, and the Outdoor Adventure Festival on 
October 6 - 8, 2017
. These events are expected to draw between 500 – 1,200 visitors per day.  
Federal regulations require any individuals or groups selling food or other items in a national park to obtain a Commercial Use Authorization permit. Completed applications for a permit include a payment of $65 to cover the costs of processing the request. Additionally, vendors selling food must comply with county and Federal health regulations. Vendors may apply to operate at multiple locations or events under the same Commercial Use Authorization.     
All inquiries are welcome. Please call or email Amber Siewin at 219-395-1859 or 
e-mail us
 to find out more and to get an application.