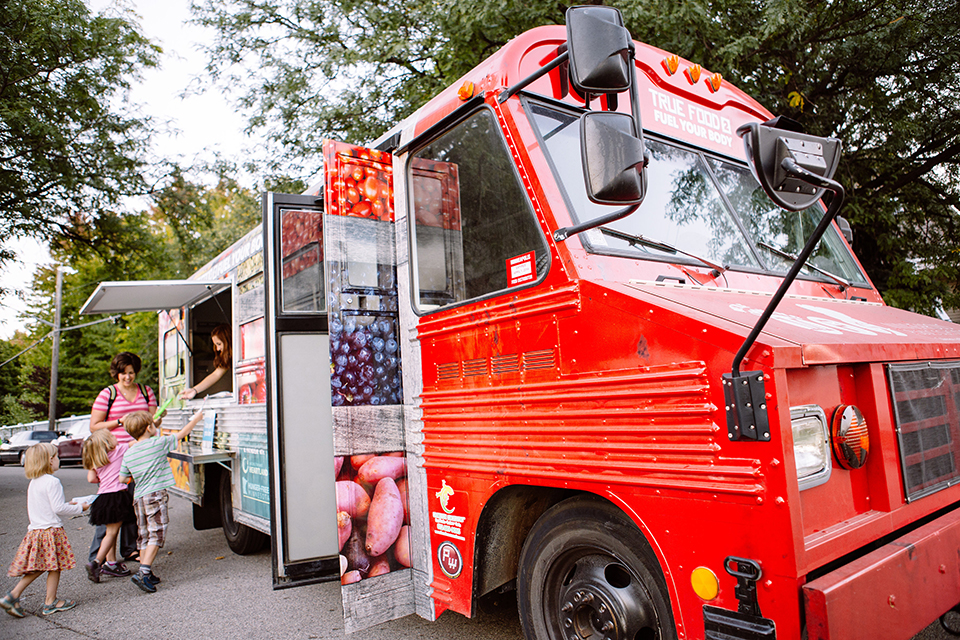 News Release Date:
May 17, 2018
The National Park Service is seeking food trucks or other self-contained food service vendors to serve park visitors at the Northwest Indiana Symphony Concert at Indiana Dunes National Lakeshore's West Beach on 

Friday August 3, 2018

. This event is expected to draw anywhere from 1,200 - 2,000 visitors.
Federal regulations require any individuals or groups selling food or other items in a national park to obtain a Commercial Use Authorization permit. Completed applications for a permit include a payment of $100 to cover the costs of processing the request. Additionally, vendors selling food must comply with county and Federal health regulations. 
All inquiries are welcome. Please visit 

www.nps.gov/indu

, or email Amber Siewin, e-mail us to find out more about the event and get an application.  Applications must be received no later than 

July 13, 2018

. Selected applicants will be required to provide valid proof of insurance and current ServSafe certifications for all employees. 
www.nps.gov
The Indiana Dunes National Lakeshore is one of 417 units of the National Park System ranging from Yellowstone to the Statue of Liberty. Located in Northwest Indiana, the park includes 15 miles of Lake Michigan shoreline and 15,000 acres of biodiverse beaches, woods, prairies, and marshes. Up to 2 million visitors come to the Indiana Dunes each year.