Education
The diverse ecosystems of the Indiana Dunes have long attracted scientists, educators, and students to study relationships between living and non-living things. An early, prominent researcher and educator of the region was Dr. Henry Chandler Cowles, who published his doctoral dissertation on Lake Michigan dunes ecology in 1899. Introducing the scientific community to the dunes built critical support to protect this irreplaceable landscape. Cowles inspired countless scientists and naturalists, and his legacy of learning in "the field" continues today; Indiana Dunes National Park and park partners host a variety of learning opportunities that continue to celebrate this heritage.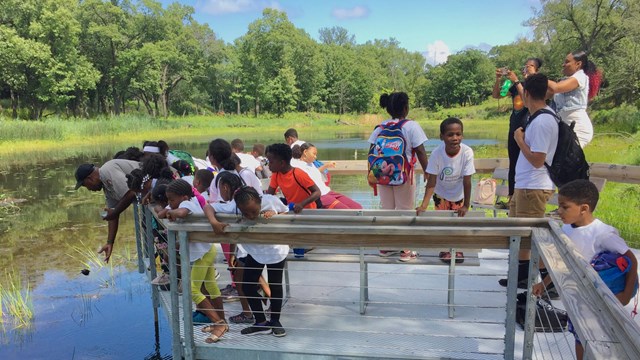 Virtual Learning and Activities
Videos, Story Maps, Design Challenge and More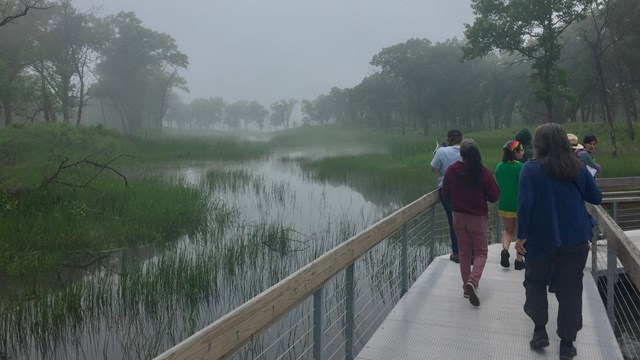 Professional Development
Teacher Workshops, Teacher-Ranger-Teacher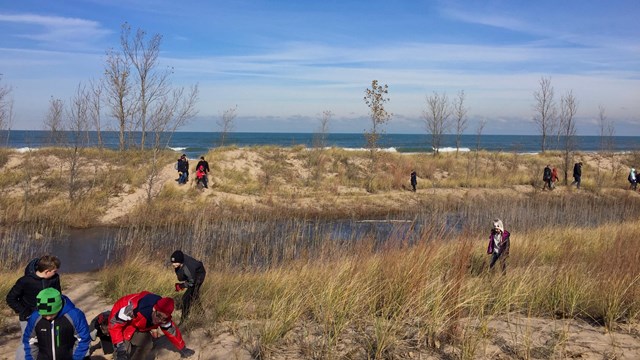 Plan A Field Trip
Want to bring your students here on a ranger-led program, or show them around yourself? Here are the tips and what you need to know.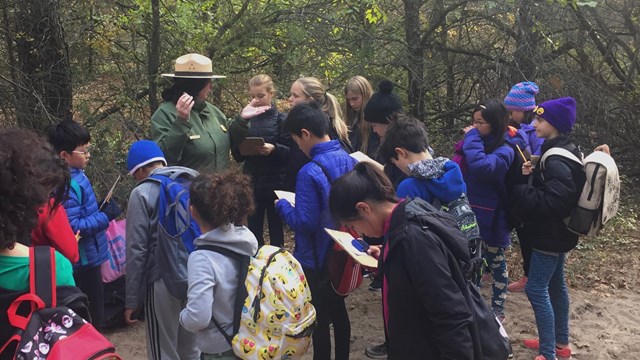 Curriculum Materials and Lesson Plans
Programs available from our education team, state standards included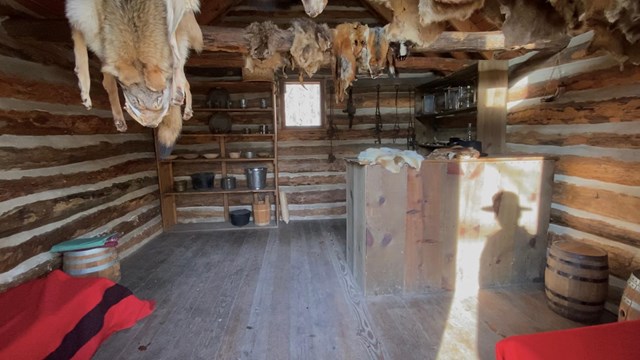 Travelling Trunks
Educational bundles for local loaning that cover environmental, cultural, and historical topics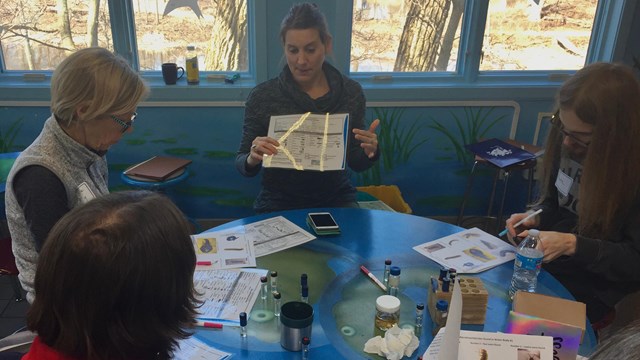 Partners in Education
Here are some regional educators working towards similar goals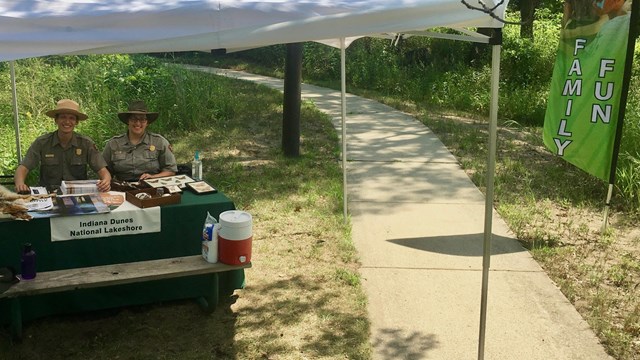 Other Resources for In-Depth Learning
Dive into the richness of the Indiana Dunes Region


Last updated: September 24, 2020