Heron Rookery Exploration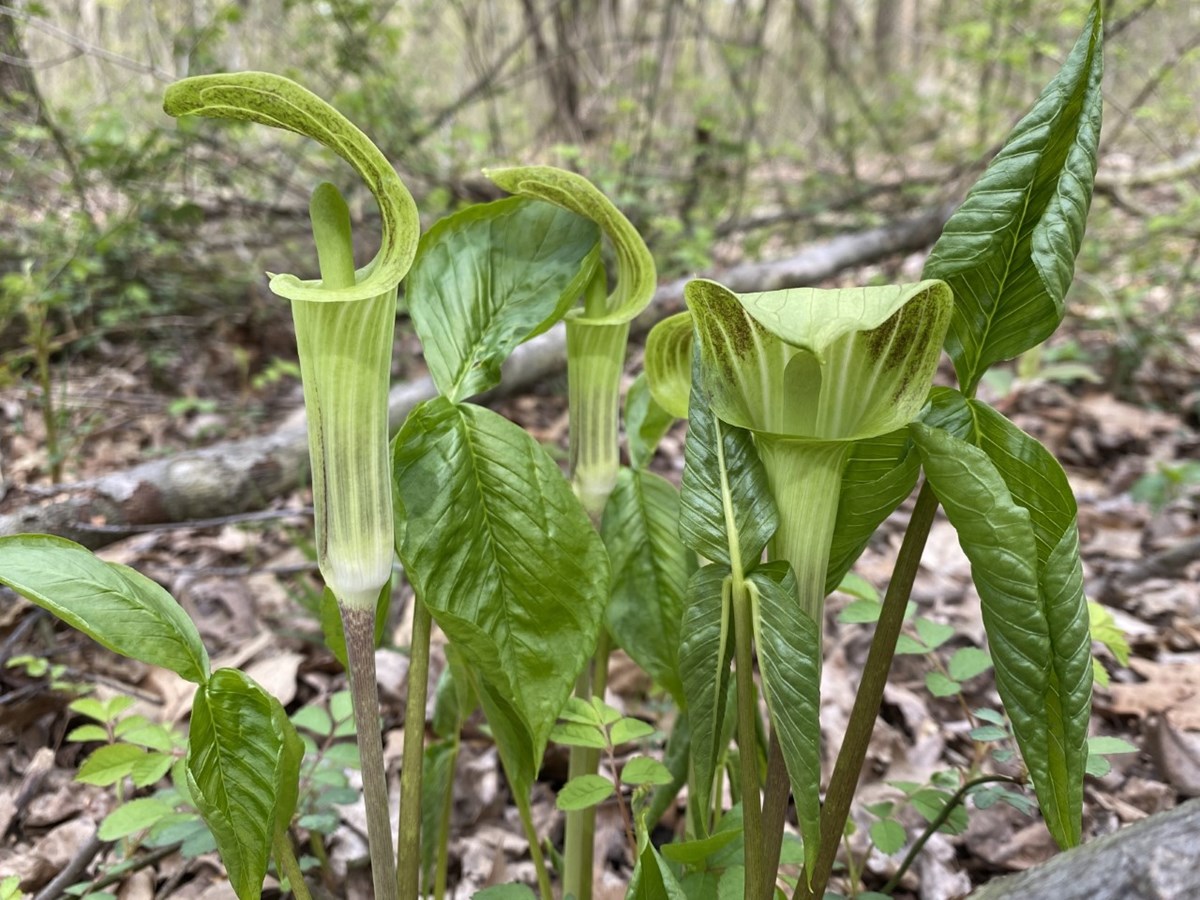 Discover Wonderous Wildflowers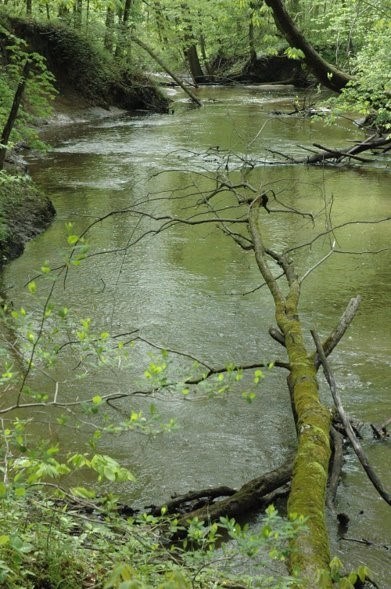 Overview
The rich, damp floodplain of the Little Calumet River supports a woodland who's understory bursts into life each spring. Some plant species are known as "ephermerals," they race to complete their life cycle before the trees' leaves emerge and block the sunlight. Have you met some of our plant friends? Click and drag the arrowed sliding tool to learn about some of the characters of Heron Rookery's wildflower show that dazzles the banks of the Little Calumet River. You can explore virtually or by taking a visit to the site. Send questions or observations by emailing Ranger Julie.

The best time to see ephemerals in bloom is from mid April through May. Similar wildflowers can be found in the region on the Little Calumet River Trail, the Hobart Prairie Grove Woodland Trail, and the Upland Trail near Pinhook Bog. Try hiking all four and discover similarities between the sites that help support these diverse displays!
Please be a good visitor!
To hep ensure a beautiful displays for years to come, please stay on the official trail and leave wildflowers where they are.
Use Leave No Trace principles.
1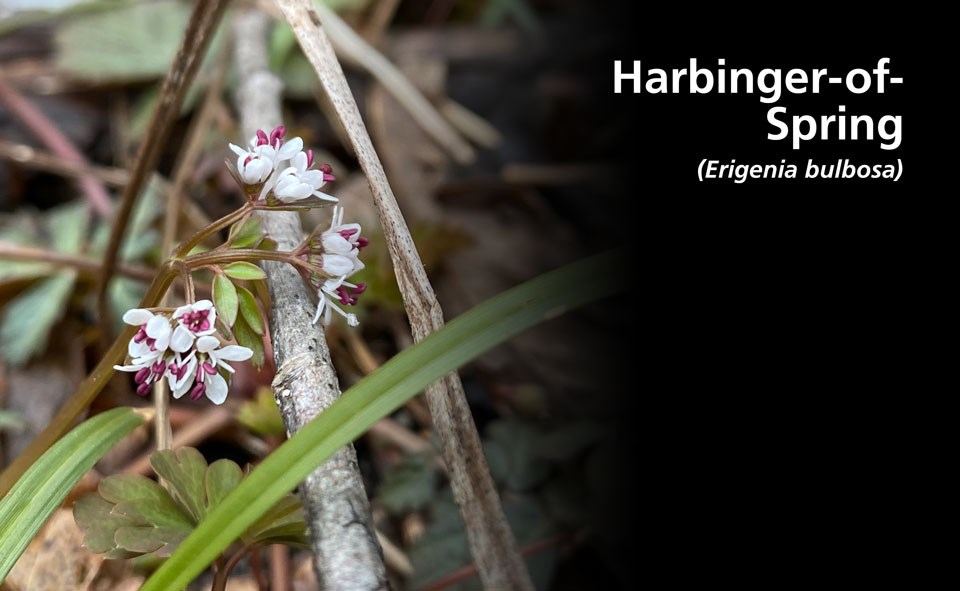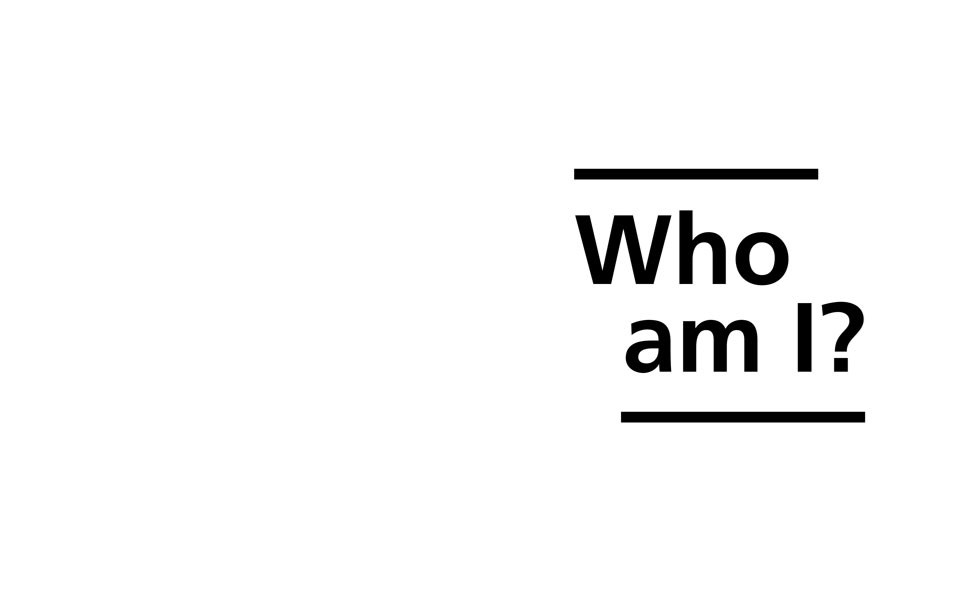 ---
2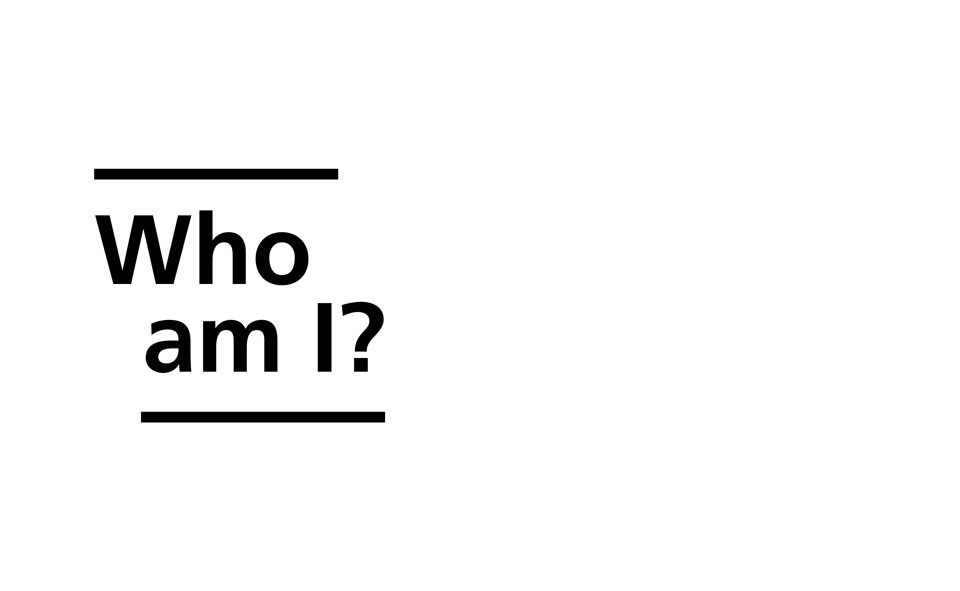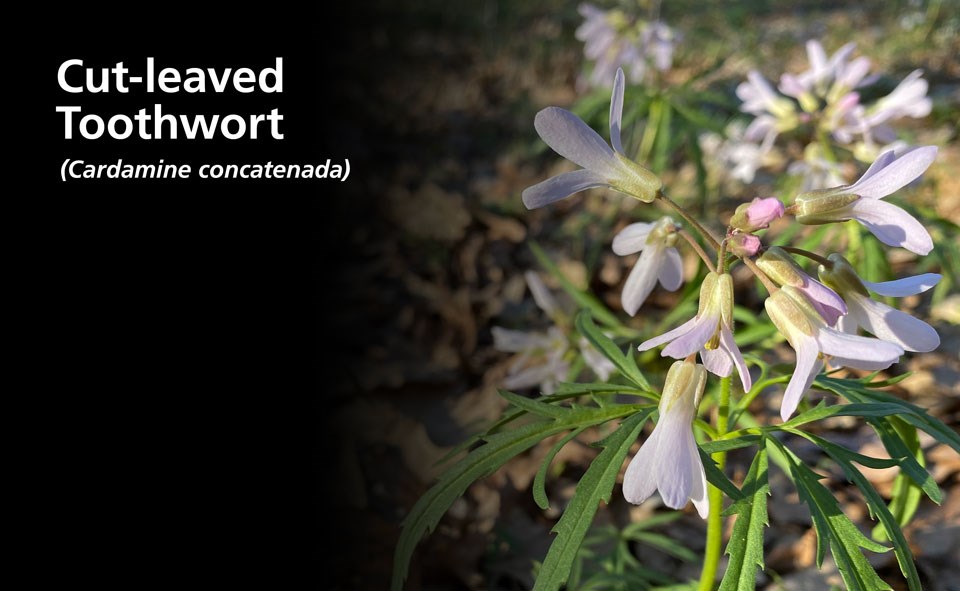 ---
3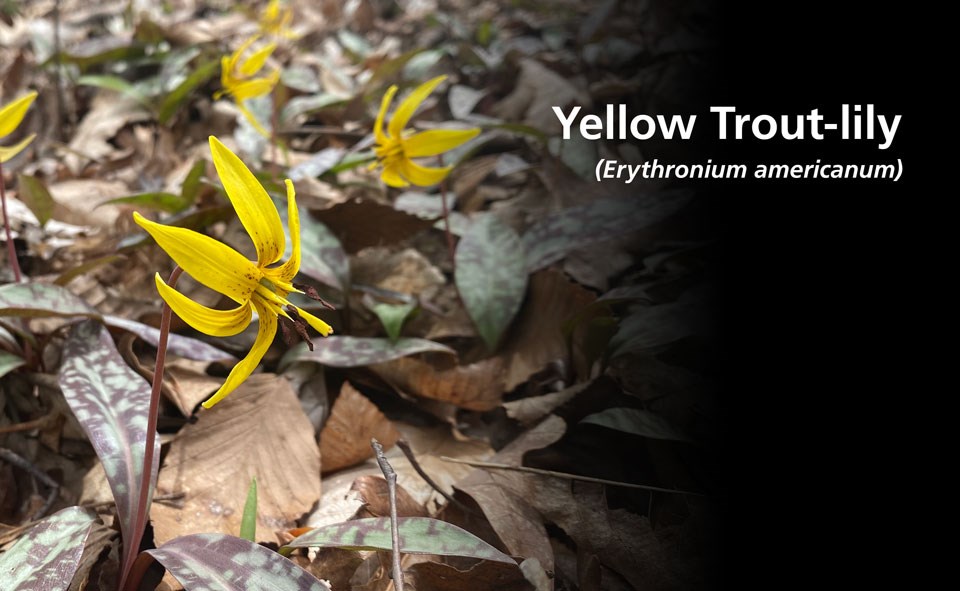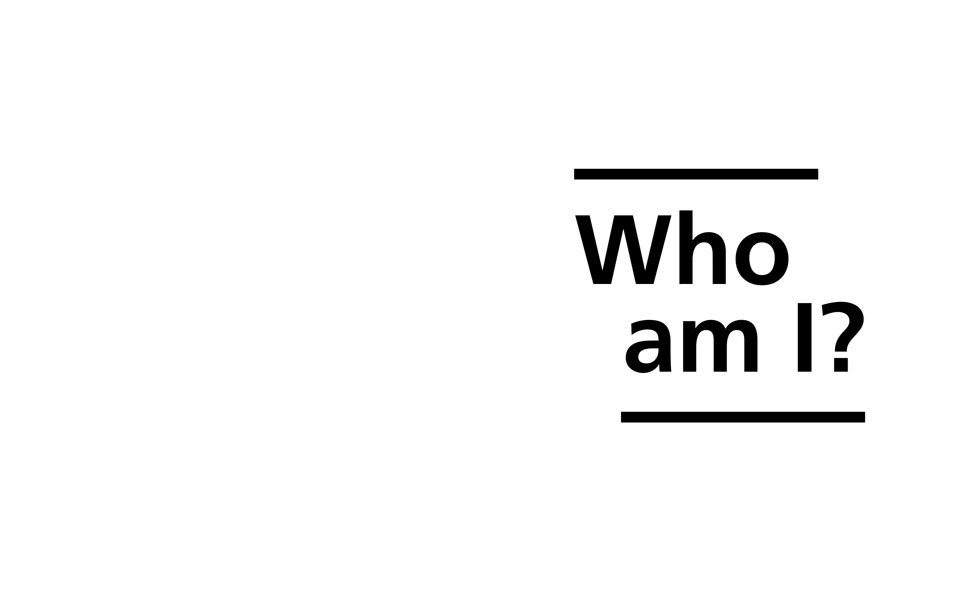 ---
4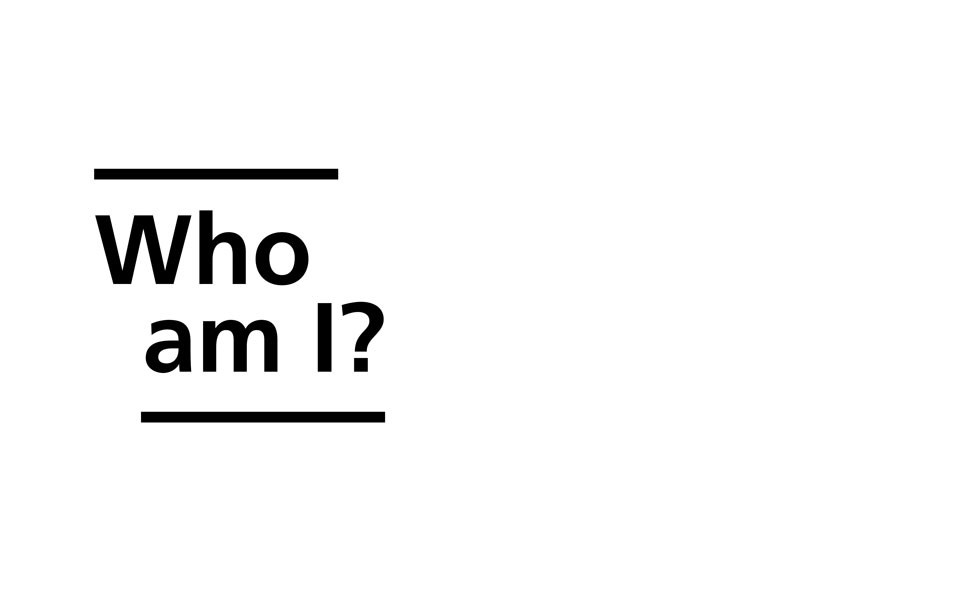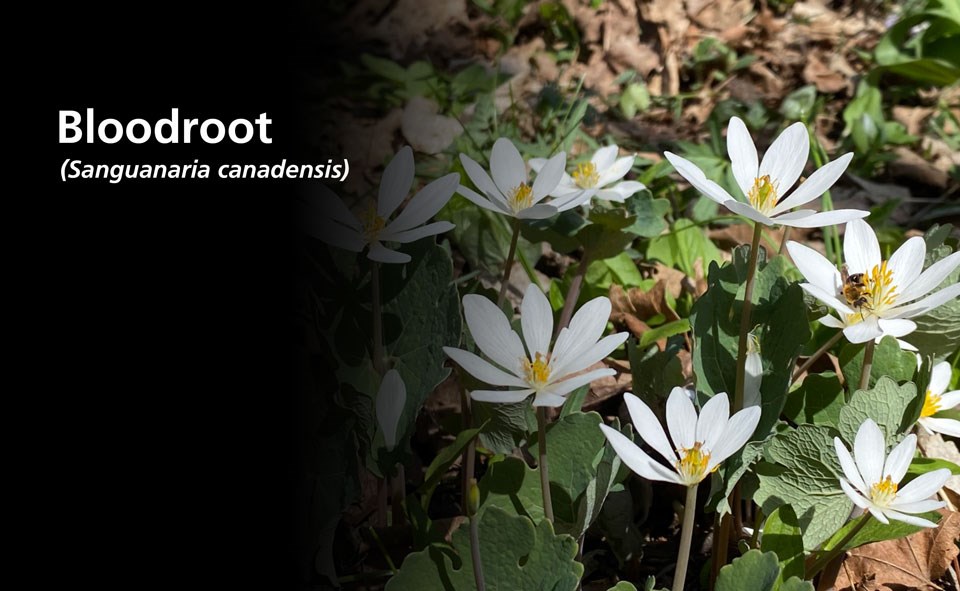 ---
5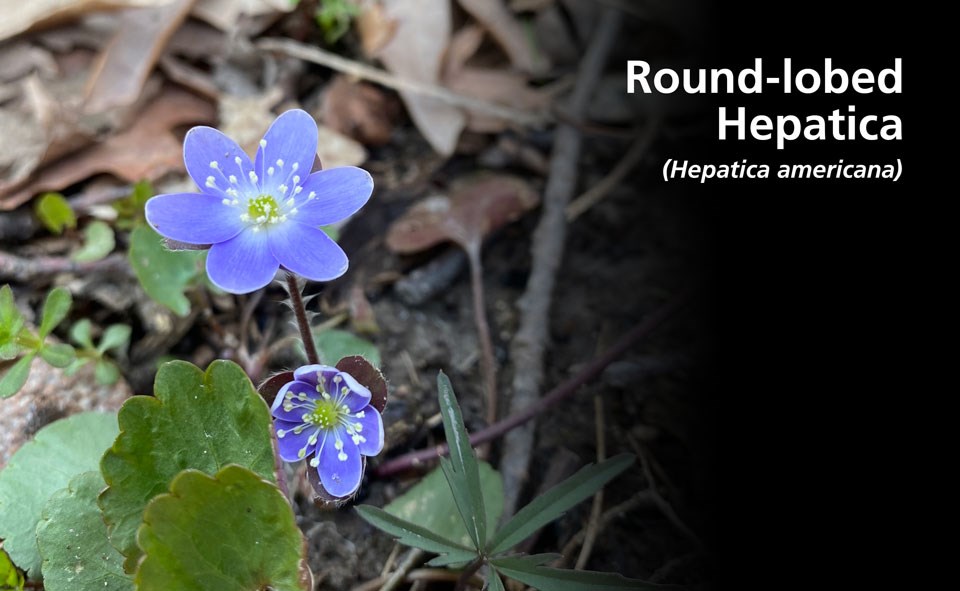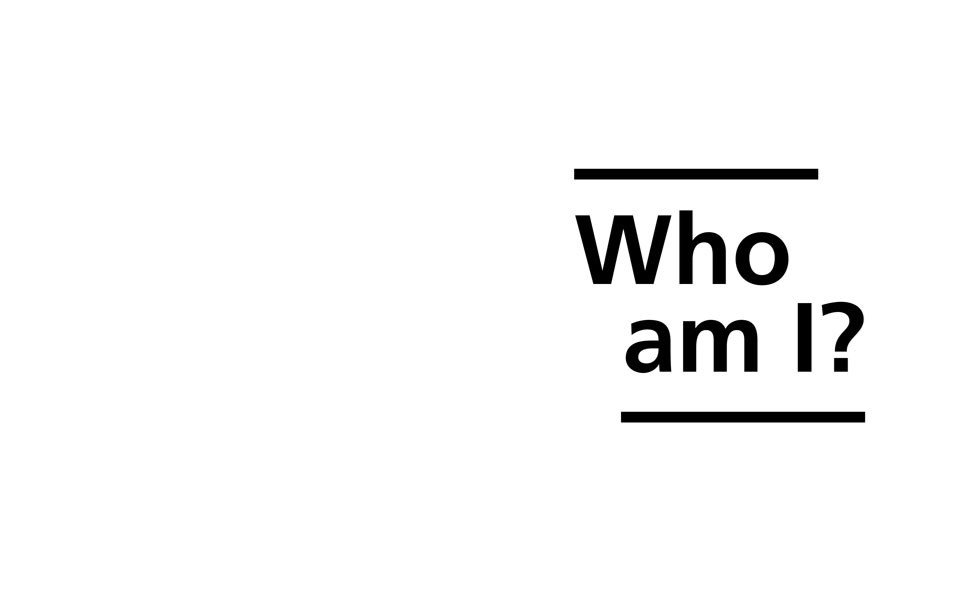 ---
6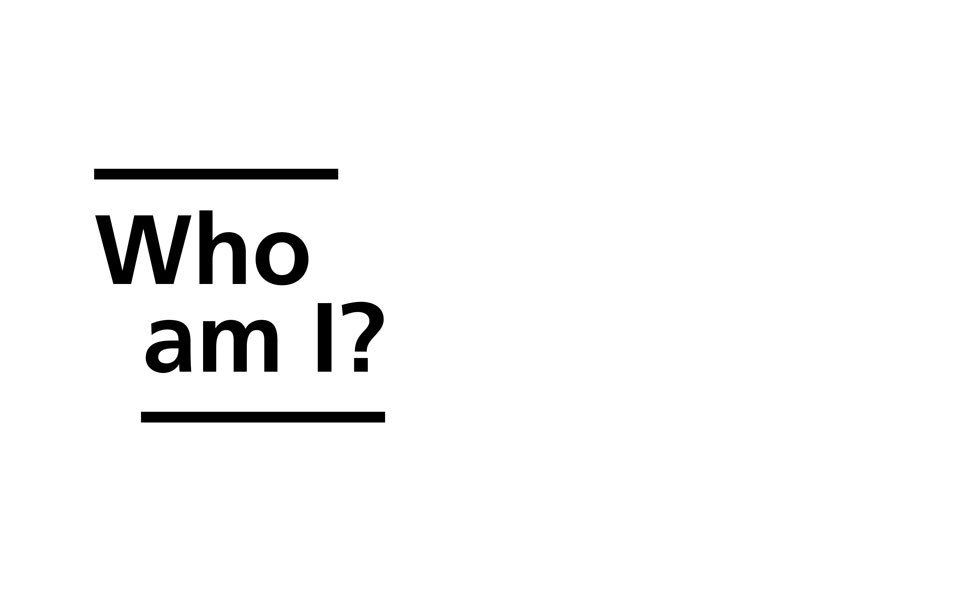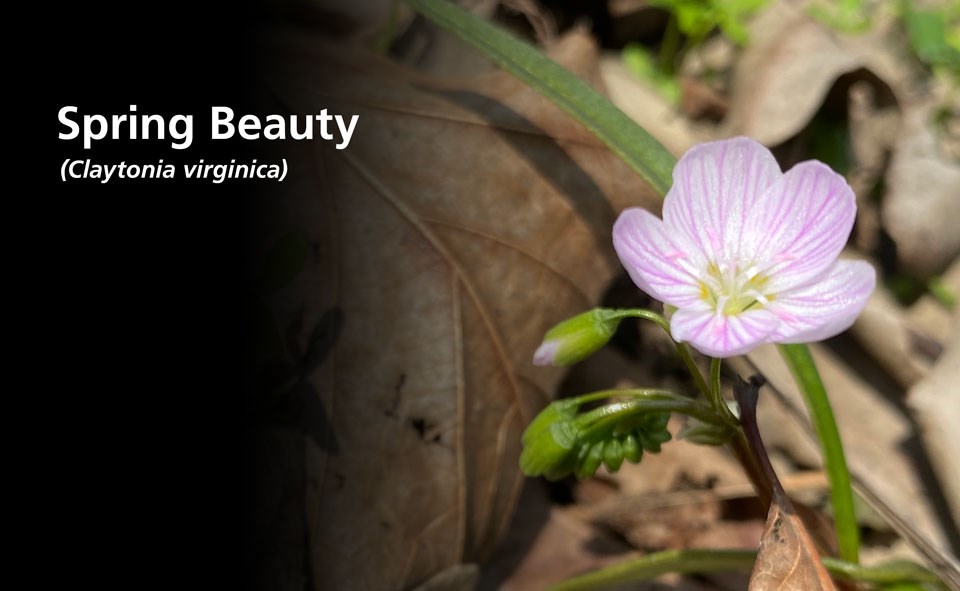 ---
7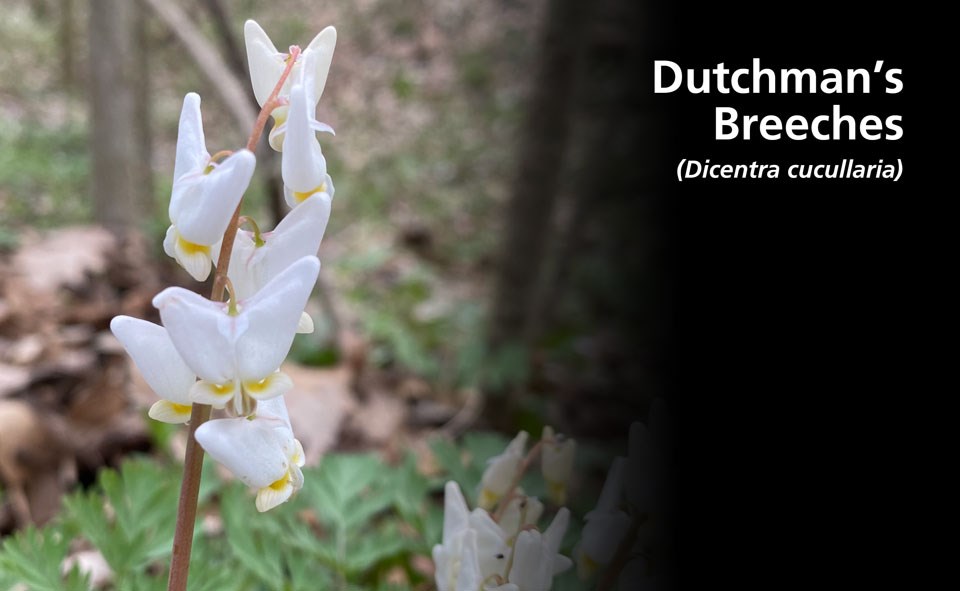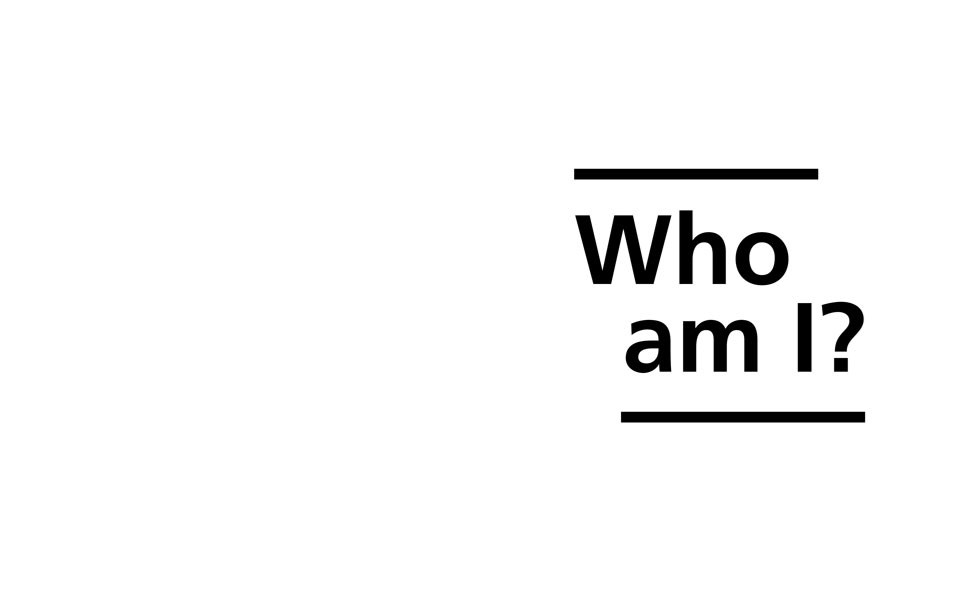 ---
8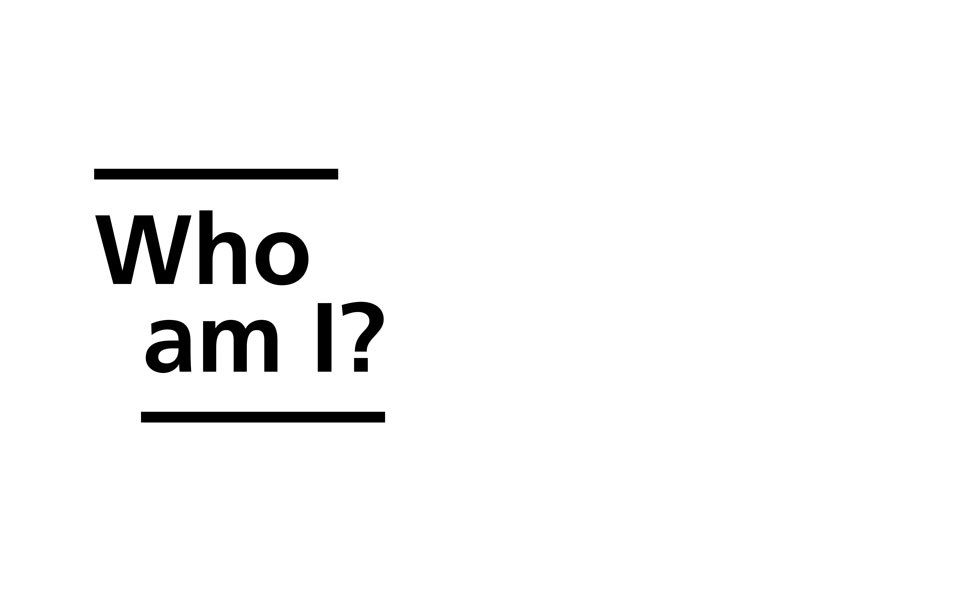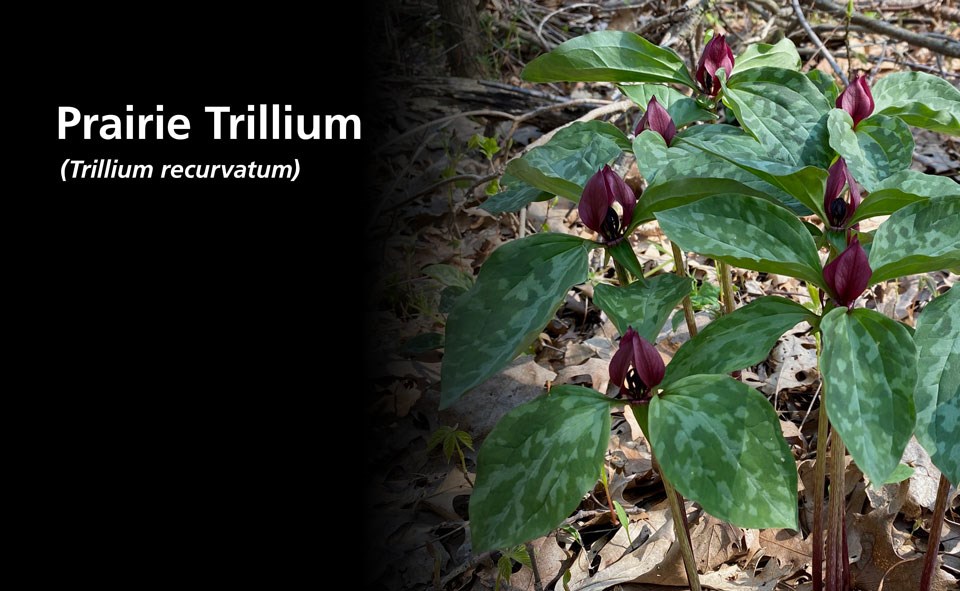 ---
9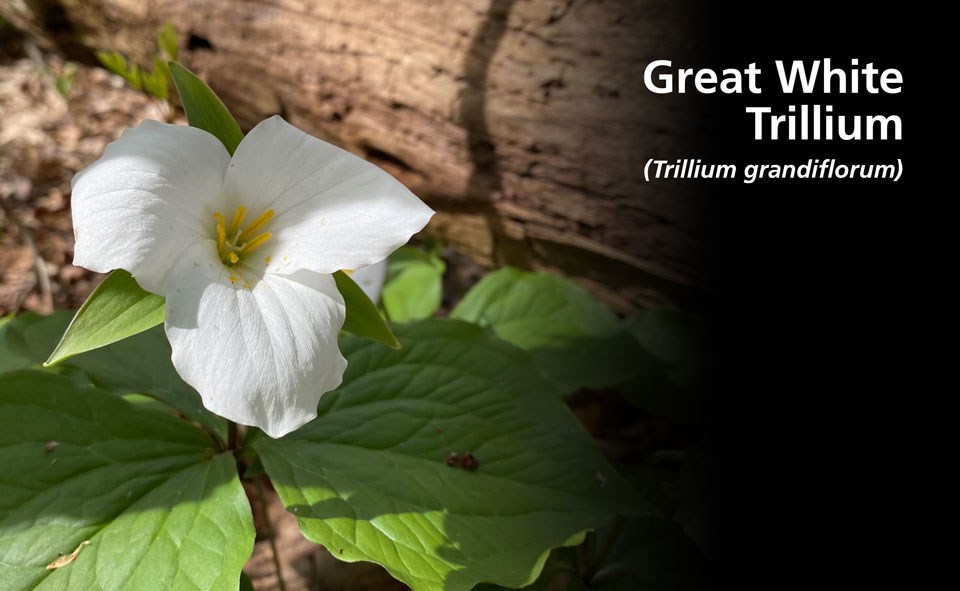 ---
10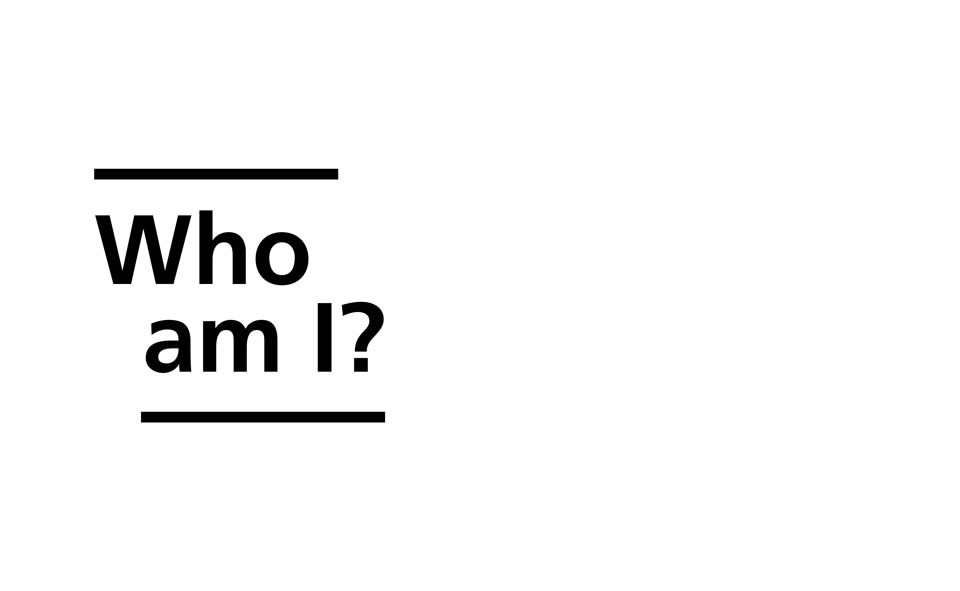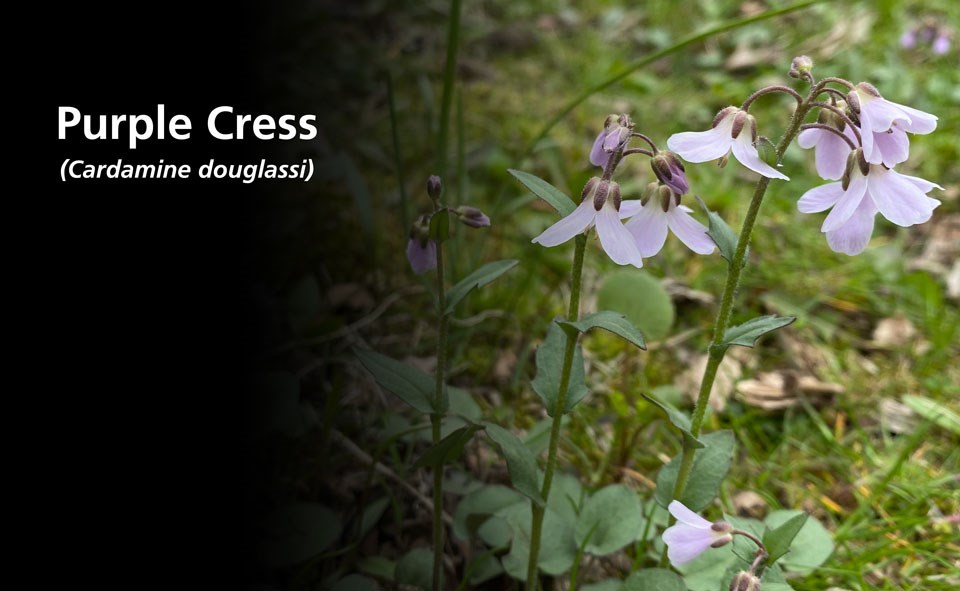 ---
Join Ranger Kim along the Heron Rookery Trail as she discusses its many qualities along with many botanical insights.
Great need-to-know information you'll be glad you snagged before taking your own Heron Rookery Trail hike.