Special Events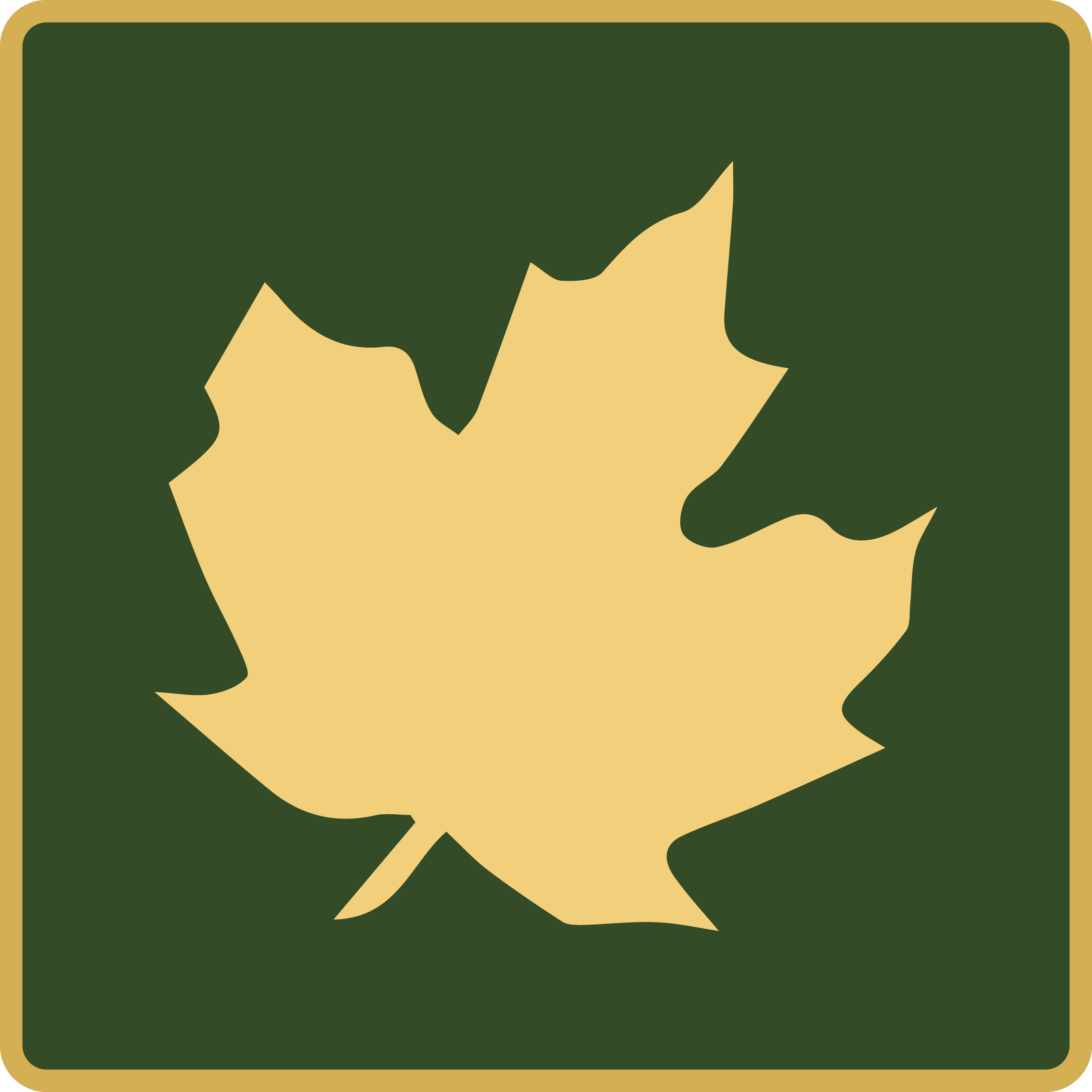 Help volunteer at one of the many events hosted at Indiana Dunes!
Greet visitors and assist with interpretation, all while celebrating our park's natural and cultural resources.
Get experience in outreach, communication, and education.
March
Maple Sugar Festival
Come volunteer and enjoy the spring at Indiana Dunes National Park's annual Maple Sugar Time festival. Help with ranger-led tours of the sugaring operation at historic Chellberg Farm. Help educate visitors how American Indians first boiled maple sap into sugar and how early settlers used large iron kettles to make syrup. Assist at the sugar shack where sap is boiled down the way the Chellberg family did it back in the 1930s. Drill tap holes, lug sap buckets using an old-fashioned yoke or help in farm house cooking recipes featuring maple syrup.

Green Gary
Come join rangers and volunteer to celebrate Green Gary Earth Day and start the spring out right! The family friendly celebration takes place at the Douglas Center and at Marquette Park with hikes, wildlife shows, gardening talks, and many other activities.
---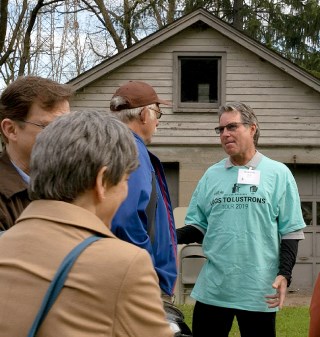 May
Logs to Lustrons
Volunteer and be part of a very special tour of architecturally significant homes in and around the Indiana Dunes National Park. The tours are sponsored by Indiana Landmarks and the National Park Service. Included on the tour are two Swedish historical homes: the Gust Lindstrom house and the restored Oscar/Irene Nelson site, two prefabricated enameled steel Lustron houses, the House of Tomorrow home from the 1933-34 Chicago World's Fair, and several architect-designed mid-century houses.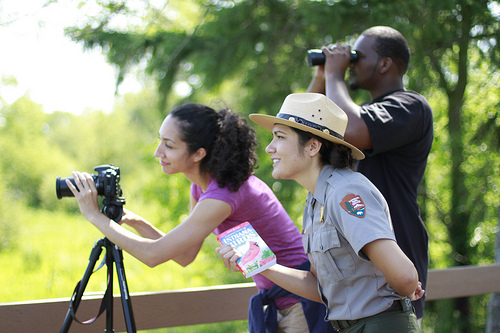 Birding Fest
Volunteer and help celebrate the migration of bird life through the Indiana Dunes region annual Indiana Dunes Birding Festival. The festival is a partnership with northwest Indiana's major environmental groups, highlighting the dunes area's rich biodiversity and bird watching opportunities. The festival is organized by the Indiana Audubon Society and includes both Indiana Dunes State Park and Indiana Dunes National Park as site hosts.
Activities include nearly 60 guided carpool and van tours to view migrating birds, a vendor marketplace, more than 50 bird-related programs, from live raptor talks to species identification workshops, and special workshops for new bird watchers and educators.
---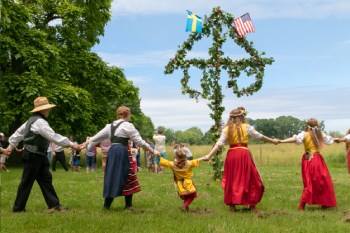 June
Midsummer Celebration
Take part volunteering in an afternoon of traditional dance, children's activities and other summer fun as we educate visitors how the area's Swedish immigrants celebrated Midsummer, the longest day of the year. A highlight of the event is the raising of a newly decorated Maypole. Visitors bring flowers from home and help in the age-old custom of decorating the Maypole.There are also colorfully-costumed performances by dance groups, as they perform traditional favorites.
---
July
Fishing Festival
Do you like to fish? Come volunteer at the Fishing Festival. Activities are a free fun fishing tourney, a kids fishing tourney, kids and parents learn to fish program, and many free seminars about waterways.
---
---
September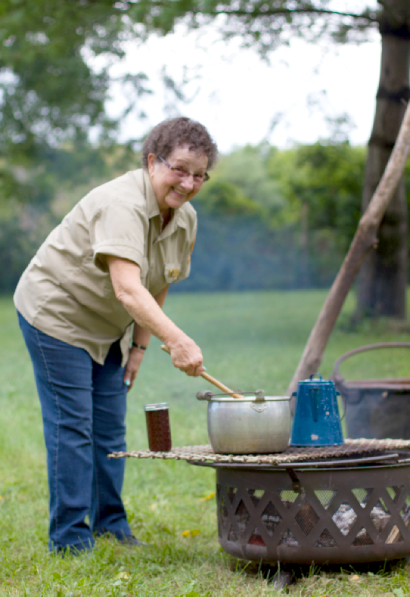 Apples Festival
Volunteer while celebrating autumn with the Indiana Dunes Apple Festival at Indiana Dunes National Park's historic Chellberg Farm. Fun is the theme of the weekend interleaved with the celebration of the all American Apple. Be part many fall seasonal activities such as tractor-pulled hayrides, a Kid's Corner with games and crafts, and even apple-chucking. Local musicians will provide continuous entertainment and the Northwest Indiana Storytellers will be spinning tales. Help make cider using an apple press, cook apples for applesauce and apple butter, ferment apples into vinegar, and make apple pomanders.
Century of Progress Tours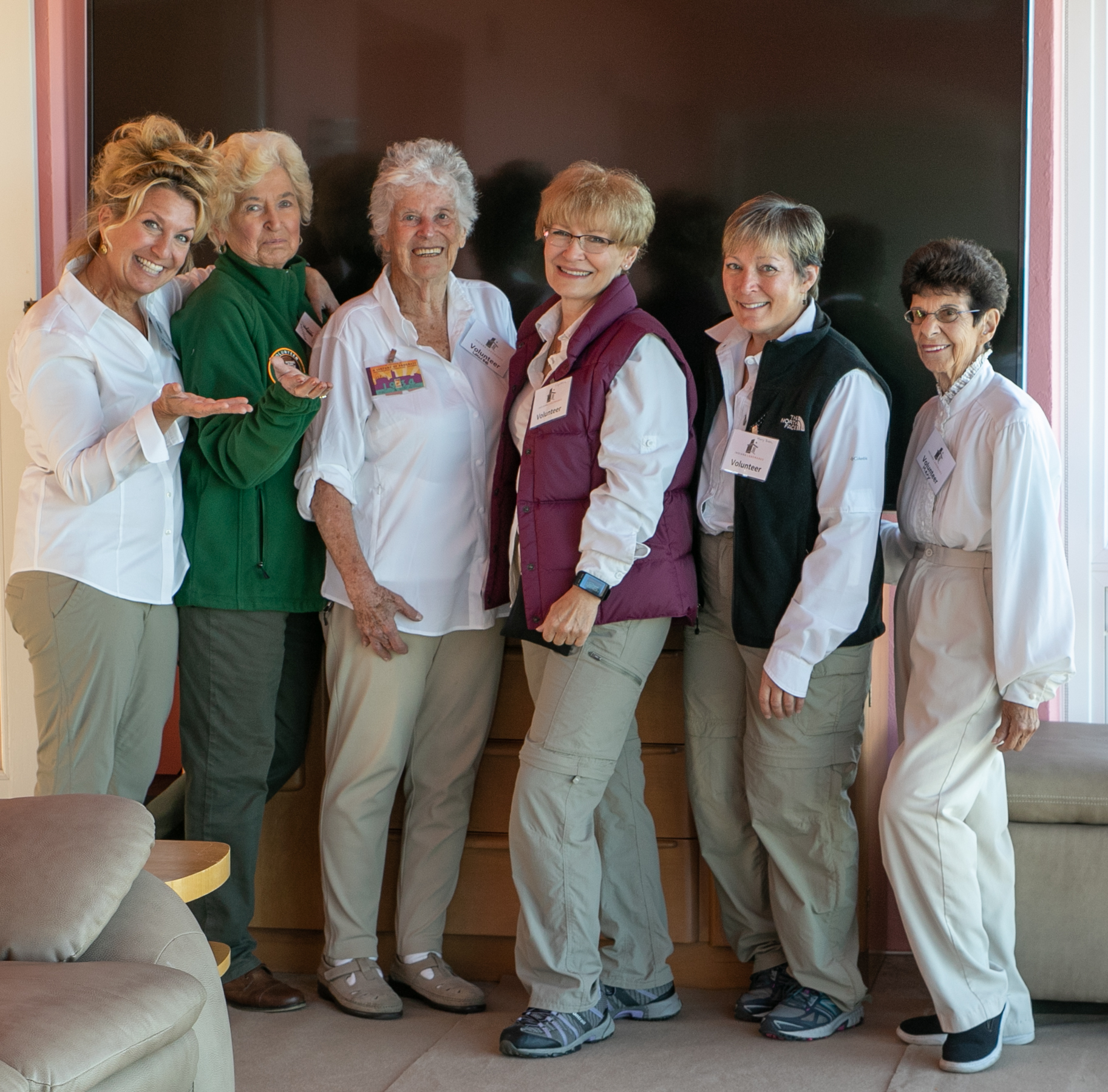 Help National Park Service rangers give tours of five historic homes from the 1933 Chicago World's Fair. Get a close-up look at these amazing homes, which are not open to the public except for these tours. Help guide visitors and offer support to rangers while learning about the history of these special places.
October
Outdoor Adventures Festival
The greater dunes region is packed with outdoor adventure opportunities and this festival brings together all these activities in one place. With support from Indiana Dunes Tourism, the Indiana Dunes State Park, and a dozen other partners, the Indiana Dunes National Park is able to host this three-day event.
Centered at the Indiana Dunes Visitor Center on State Road 49, the festival showcase the region's natural and cultural significance through hiking, paddling, biking, and other activities such as geo-caching, photography, birding, and orienteering. The festival has events for everyone including families, beginners, experts, and those with limited mobility. The only requirements are the desire to have an outdoor adventure and to have a great time!
December
Holiday Traditions
Volunteer and join Park Staff as we celebrate "Holiday Traditions in the Dunes." The program takes place at Chellberg Farm and the Indiana Dunes Visitor Center. It's a wonderful opportunity for visitors to learn more about the region's cultural history while enjoying a fun-filled afternoon. A traditional Swedish Christmas is presented and volunteers in traditional dress explain the Swedish holiday customs.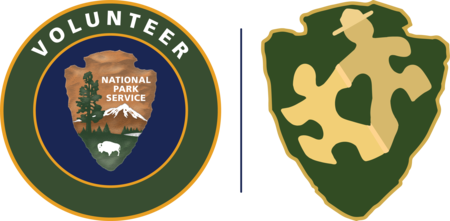 Last updated: January 14, 2020