Seasonal Volunteers
How to Apply
Create a profile and apply for this opportunity at https://www.volunteer.gov/
Type "Indiana Dunes National Park" in the search field and look for this opportunity.
Click Apply 
Once you have completed the on-line application process from volunteer.gov , your completed application will be reviewed by a hiring official and compared with other applications for the same volunteer job.

The volunteer program office will contact you directly if you are being considered for a volunteer position.

If selected, more information about the volunteer position, uniform, etc. will be sent to you.
For any questions, contact the volunteer program office by calling (219) 221-7098 or sending us an email.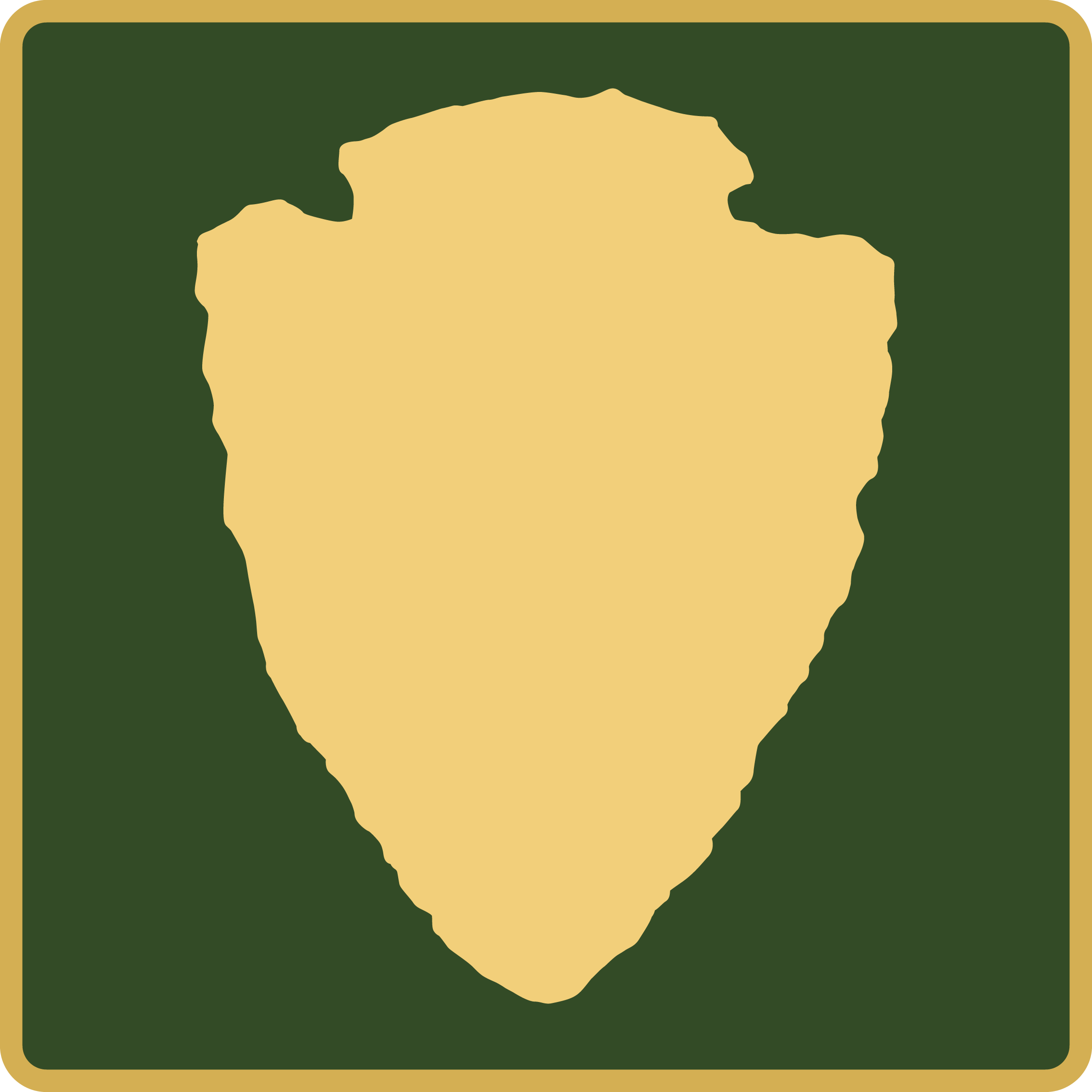 Help Indiana Dunes when we need it most. We are looking for those who can commit to volunteering at their assigned spot, whether it's staffing the visitor center once a week or helping resource management in the summer
Variety of positions available including working with kids, taking care of animals, and tending to our greenhouse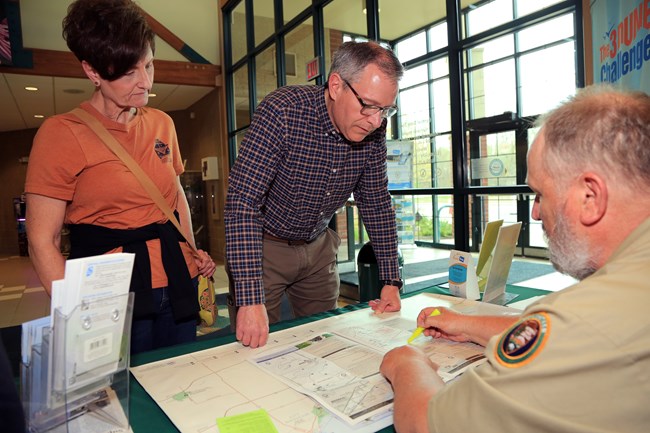 Volunteer Adminstration
Volunteer Photographer
Calling all photographers: this is your opportunity to showcase both your photography skills and the work of our volunteers. Having personal access to a camera, Photoshop or other editing software, and the ability to organize, edit, and upload photos to Google Drive are preferable.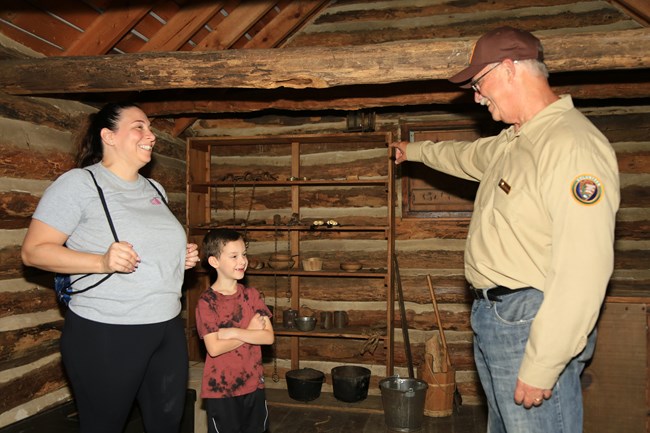 Park Interpretation Division
Park Ranger Assistant
Our rangers need your help leading our public hikes and programs. With several events going on every week, volunteers are needed to help guide and assist visitors. This is your opportunity to experience life as a ranger and to educate the public about our natural and cultural resources.
Dorothy Buell Memorial Visitor Center Information Desk Assistant
Do you have a friendly smile, enjoy talking to people, or just love helping visitors from all over the world? If so, we have a place for you at the information desk at the Dorothy Buell Memorial Visitor Center. This position requires a minimum commitment of four hours per week.
Paul H. Douglas Center Information Desk Assistant
Volunteers are needed to help staff the front desk at the park's Paul H. Douglas Center for Environmental Education. Help greet visitors and school groups, share information about the center and park, and answer the telephone. We have lots of fun activities and exhibits you can share with visitors. Help children with nature crafts or assist families as they explore the building and feed the native animals in our Animal Room.
Critter Sitter
Do you like working with all different kinds of animals? If so, we need additional help at the Paul H. Douglas Center for Environmental Education. The Douglas Center's animal room has fish, reptiles, and amphibians that need frequent attention. We need volunteers to feed, handle, monitor, and clean the aquariums. There are also opportunities to take out the animals and educate the public with them.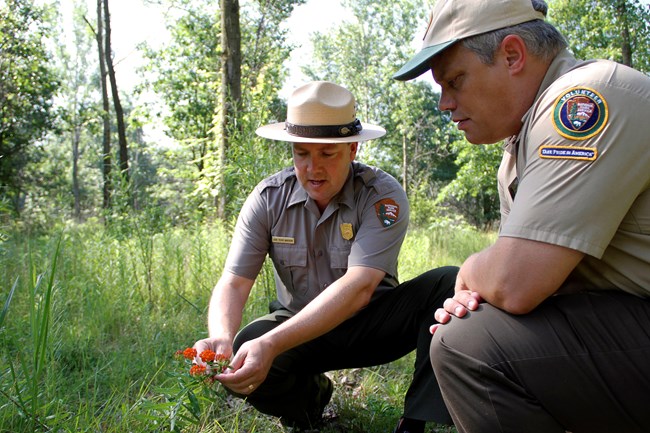 Park Resource Management Division
Greenhouse Caretaker
Volunteers help at the park's greenhouse by potting, repotting, and weeding plants throughout the year. Because this is a delicate process that requires patience and precision, our staff request that you commit to a regular schedule. Plants grown in the greenhouse are later planted in restoration plots around the Park.
Volunteer Resources & Documents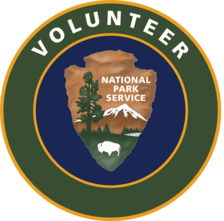 Last updated: November 6, 2023