Railroad Crew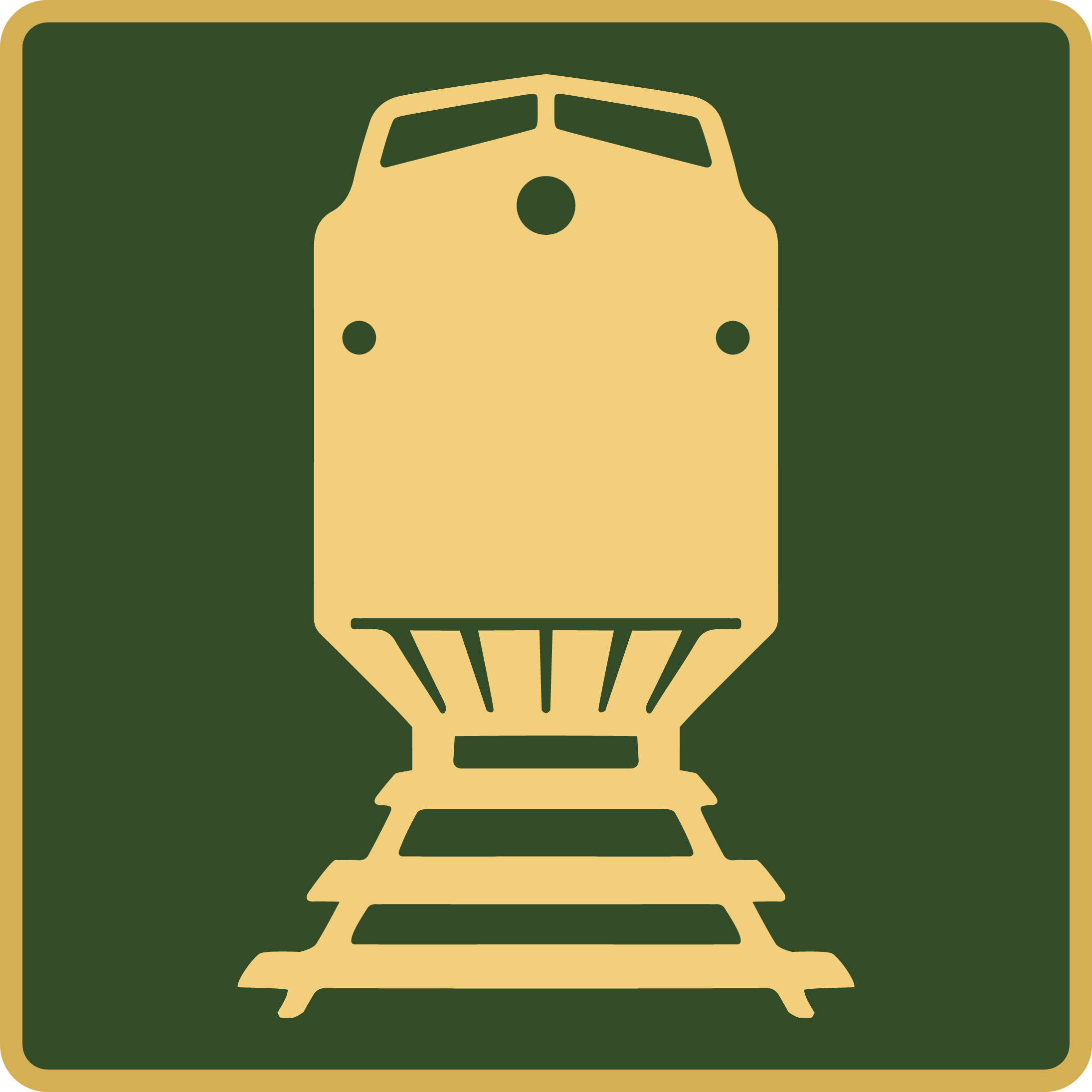 Railroad Crew volunteers educate the public on the National Park Service's history with America's railways.
Ride in Amtrak or East Troy railcars and interact with visitors while riding through historic sites.
Learn interpretive and communication skills while helping to enhance train rides for passengers.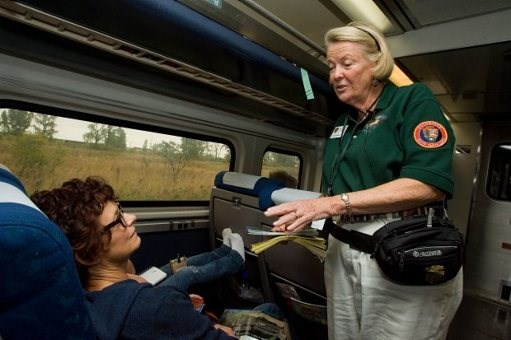 Trails & Rails
A partnership program between the National Park Service and Amtrak, the Trails & Rails program provides Amtrak passengers with educational opportunities to foster an appreciation of a selected region's natural and cultural heritage and renews the long tradition of associating railroads with National Parks. The Wolverine has a Trails & Rails program operating from Chicago, Illinois to Niles, Michigan and is operated by staff and volunteers of the Indiana Dunes National Park.

Volunteers ride alongside passengers and provide historical information and visuals as they pass through national park land. To learn more about the program and what volunteers do, visit the National Park Service's information page and Amtrak's Trails & rails web page.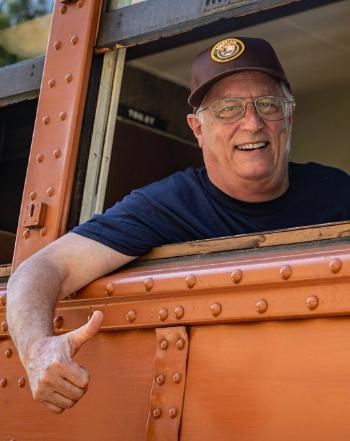 East Troy Railroad
Every year in July, the National Park Service and East Troy Railroad Museum, in East Troy, Wisconsin, host a joint interpretative program featuring historic South Shore Railroad Car #33 during the Museum's annual Chicago Day event.
Car #33 is one of 19 historic South Shore Railroad Cars which had been conveyed to the National Park Service in 1984 after they had been decommissioned by the Chicago, South Shore, & South Bend Railroad.
East Troy Railroad Museum was chosen as the recipient of eight of the 19 historic cars, because they demonstrated the ability to preserve, maintain, and operate the cars through a large contingent of dedicated volunteers.

Volunteers and rangers will travel up to Wisconsin for the day and assist with interpretation of Indiana Dunes National Park's history with East Troy Railroad. Volunteers get to ride in historic rail cars and inform visitors about the National Park Service, Indiana Dunes National Park, and the history of the South Shore Railroad. Learn more at https://easttroyrr.org/, and contact us to volunteer for the next Chicago Day event!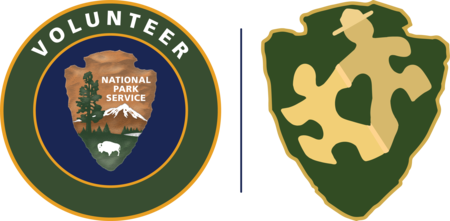 Last updated: October 21, 2019