Railroad Crew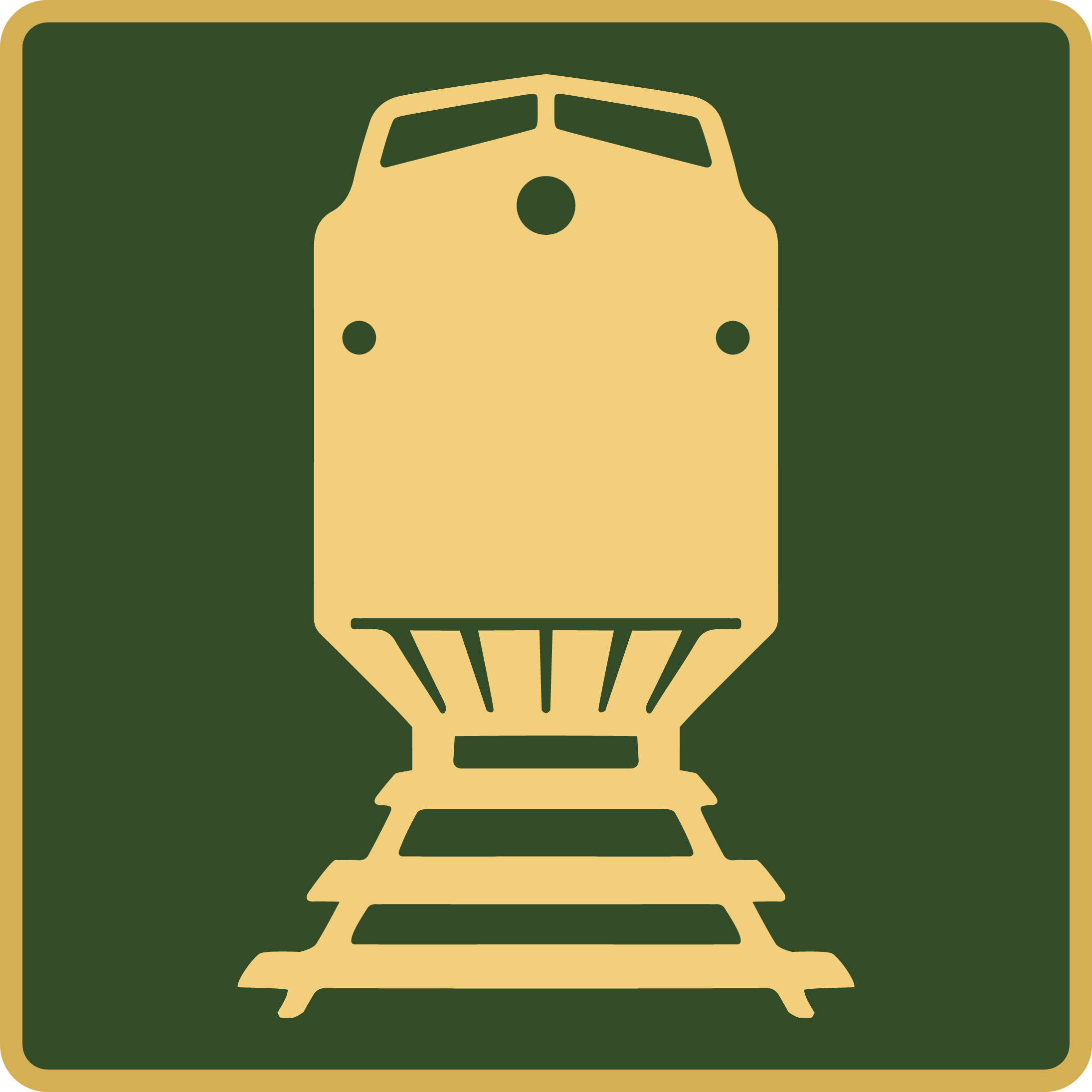 Railroad Crew volunteers educate the public on the National Park Service's history with America's railways
Ride in railcars and interact with visitors while riding through historic sites
Learn interpretive and communication skills while helping to enhance train rides for passengers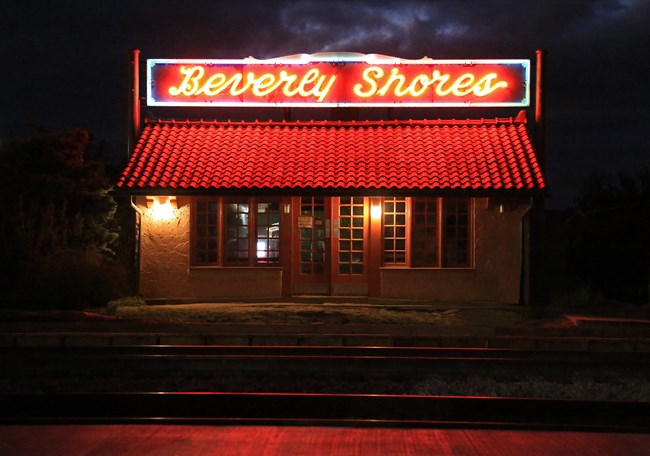 Rail Rangers
A partnership between the Indiana Dunes National Park and the Midwest Rail Rangers Corporation. The partnership provides riders on the trains with information and interpretive programs about Chicago's nearest national park, Indiana Dunes National Park, and the National Park System. Volunteers will be stationed on selected South Shore Line Northern Indiana Commuter Transportation District (NICTD) trains to provide information and interpretive programs to train riders on the South Shore between Chicago, Illinois and South Bend, Indiana through the Indiana Dunes National and State Parks.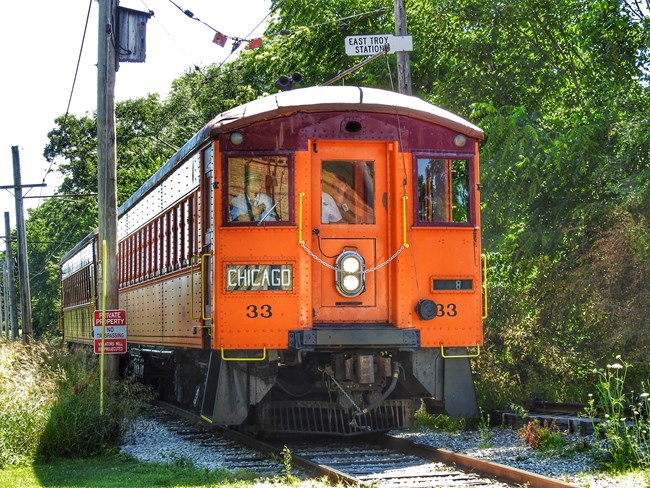 East Troy Railroad
The National Park Service and East Troy Rail Road Museum, in East Troy, Wisconsin, host a joint interpretative program in July each year featuring historic South Shore Railroad Cars during the Museum's annual "Chicago Day" event.

Nineteen historic South Shore Railroad Cars were conveyed to the National Park Service in 1984 after they had been decommissioned by the Chicago, South Shore, & South Bend Railroad. In 2010 East Troy Railroad Museum was chosen by the National Park Service as the recipient of eight of the historic cars, because they demonstrated the ability to preserve, maintain, and operate the cars through a large contingent of dedicated volunteers.

Volunteers and Rangers will travel to Wisconsin for the annual "Chicago Day" event to assist with the Interpretation of the history of Indiana Dunes National Park, the South Shore Railroad, and East Troy Railroad; all while riding on historic rail cars. The train route, seven scenic miles through the Kettle Moraine countryside, is the last segment of electric interurban railroad in Wisconsin. East Troy's annual visitation is around 25,000. Learn more at https://easttroyrr.org/, and contact us to volunteer for the next Chicago Day event!
Volunteer Resources & Documents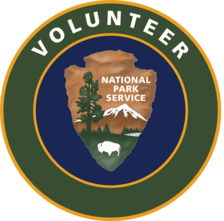 Last updated: April 17, 2023