Corporate and Business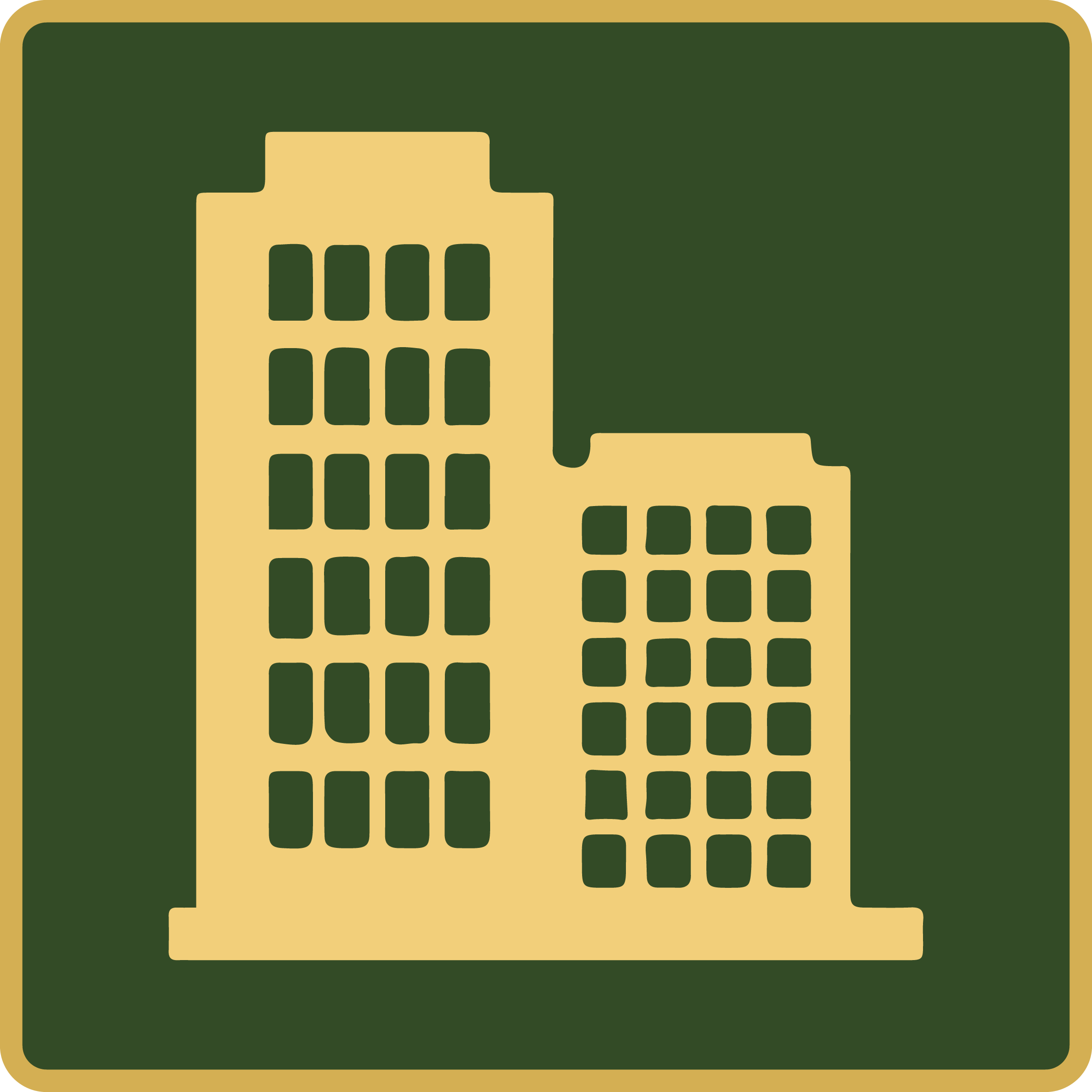 Corporate volunteer opportunities offer a chance to get out of the office and out in nature
Engage in projects that will making a lasting difference at the National Park
Build up camaraderie and teamwork skills among employees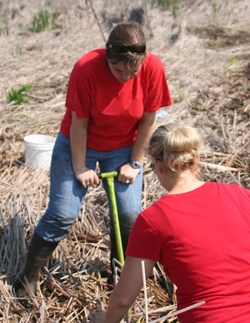 EXPECTATIONS
We can offer a number of different activities suited to the abilities and size of your group. You will be met by a park ranger who will lead you through your day of volunteering.
We provide everyone with a safety briefing before the project starts. If protective clothing or equipment is required, this will be made available. All necessary tools and materials will be provided.
Be prepared to get dirty and undertake a reasonable level of physical activity.
COSTS
There are no cost associated with this programming. If project funding is available contributions can be made to the Friends of the Indiana Dunes. The Friends of the Indiana Dunes is a non-profit organization that supports the protection, preservation, and promotion of Indiana Dunes National Park.
CONTACT US
If you are interested or require further information contact The Park Connection Office by calling (219) 221-7098 or email us to connect with the Volunteer Program Manager.
Volunteer Resources & Documents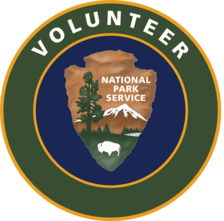 Last updated: January 3, 2023