Campground Host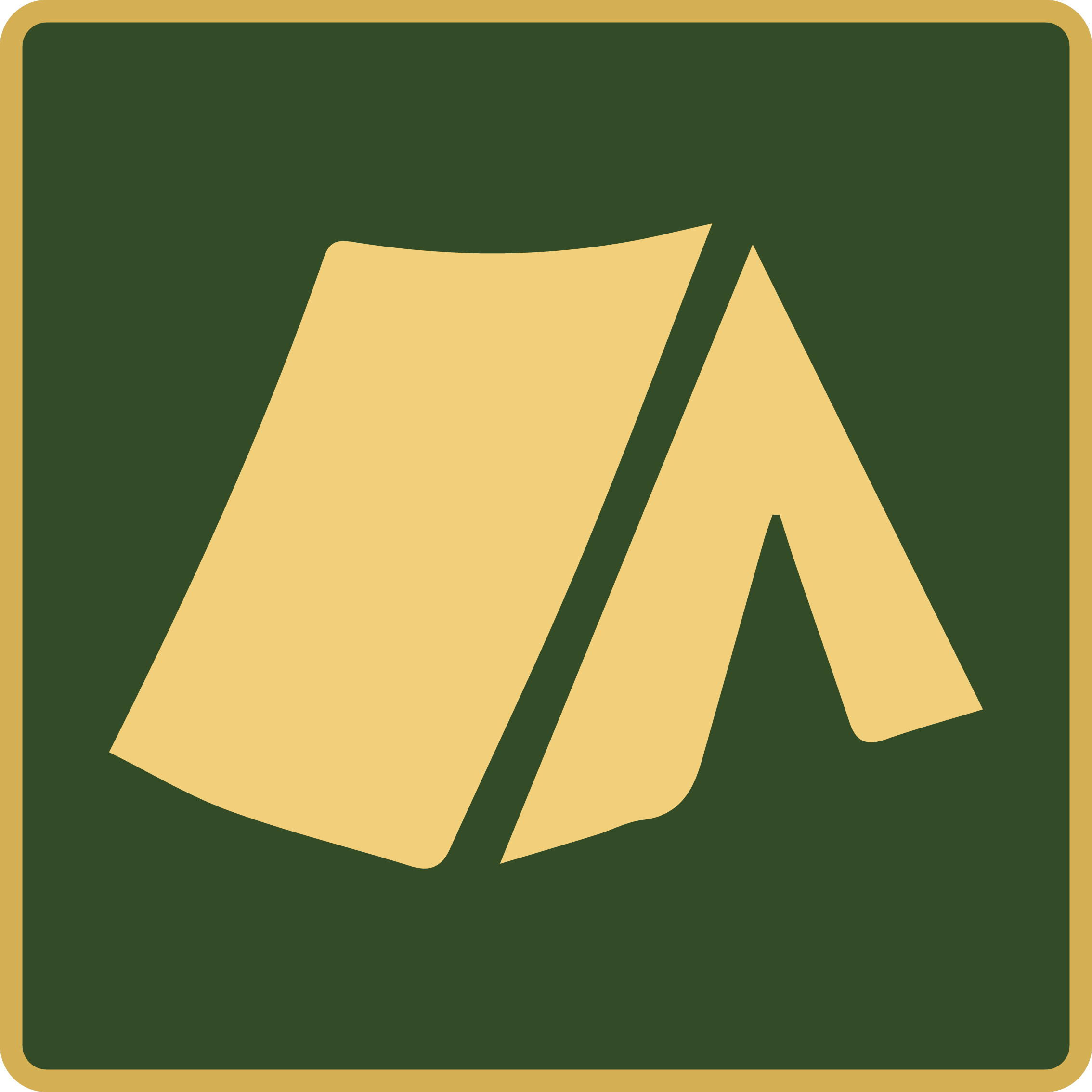 Hosts assist park staff with campground operations while living in the campground for free!
Provide information to visitors such as campground safety & regulations; upcoming interpretive programs; and points of interest.
Campsites are open from April 1 through November 1.
Hosts are often thought of as the "eyes and ears" of the park and are crucial in assisting the park service staff. They provide rangers with information regarding facilities, visitor use, wildlife sightings, and safety concerns, but do not take direct action involving law enforcement situations. Hosts may provide for the upkeep of campgrounds, assist with the selection of campsites, and camp registration and fee payment. They do not accept or handle fee transactions. Hosts also provide a variety of information to visitors about topics including: campground regulations, safety information, hiking, beaches, interpretive programs, park natural resources, and other points of interest.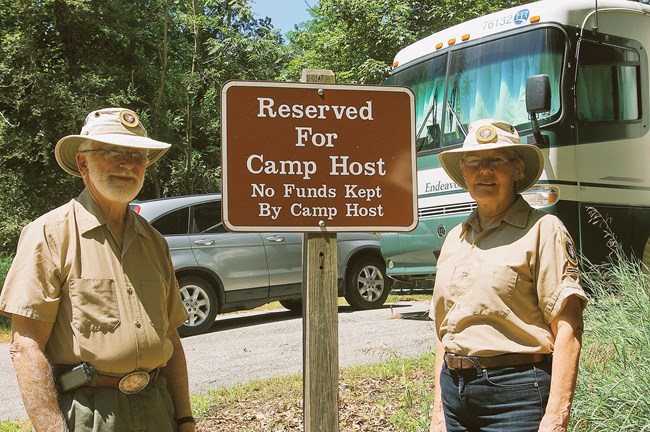 Campground hosts live in designated sites within the campgrounds and are subject to visits and requests for assistance at all hours of the day. Hosts should plan on working in all kinds of weather due to the park's environment. Campground seasons run from April 1 through November 1.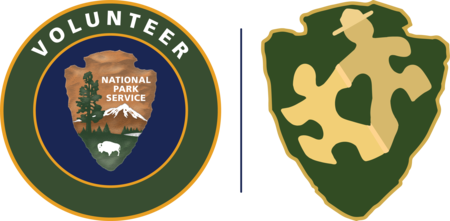 Last updated: October 21, 2019