Beach Cruisers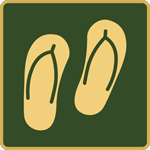 Enhance and protect the park's beach
Monitor the parks beach shoreline
Educate the public of park rules and regulations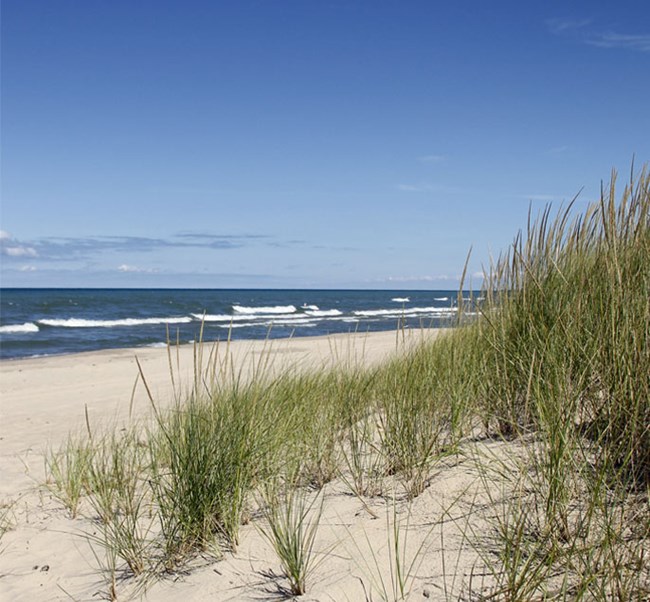 Indiana Dunes National Park is a large urban national park system encompassing over 15,000 acres of Indiana coastal landscape that is visited by two million people each year. These parklands add immeasurably to the quality of life in the region. Our Beach Cruiser docent program offers the experience to work in conjunction with the National Park Service's Visitor Resource Protection Division to enhance and protect our beach areas. The docent will monitor the beach areas for hazards such as fallen trees, excess erosion and litter.

The docent will also work with the VRP Division in the education of Indiana Dunes National Park regulations (Superintendent's Compendium), Title 36 of Code of Federal Regulations (36 CFR), and the State of Indiana laws and regulations.
The Beach Cruiser Program is a great way to get outside and explore while contributing to a very crucial part of our park. Please call or email the Park Connection to get involved!
Volunteer Resources & Documents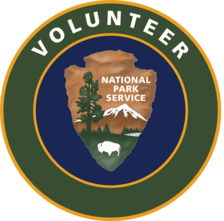 Last updated: January 3, 2023