Special Park Programs
Welcome to Independence National Historical Park
Experience
,
Discover
,
Wonder
,
Explore
... Whatever you interests, whatever your age, you're in the right place! Our park rangers and partners have prepared a wide variety of of programs and activities to help you and your family have a great experience.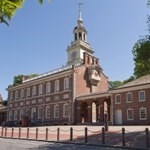 Park Events
Check out events and programs at Independence National Historical Park especially designed by our park rangers to commemorate, celebrate, and discover important episodes in the history of the United States of America.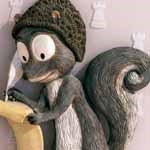 Play, Explore, Look, and Learn...all at Independence National Historical Park. There is something to engage, entertain and challenge every family.
Last updated: December 22, 2015