Visiting the New Hall Military Museum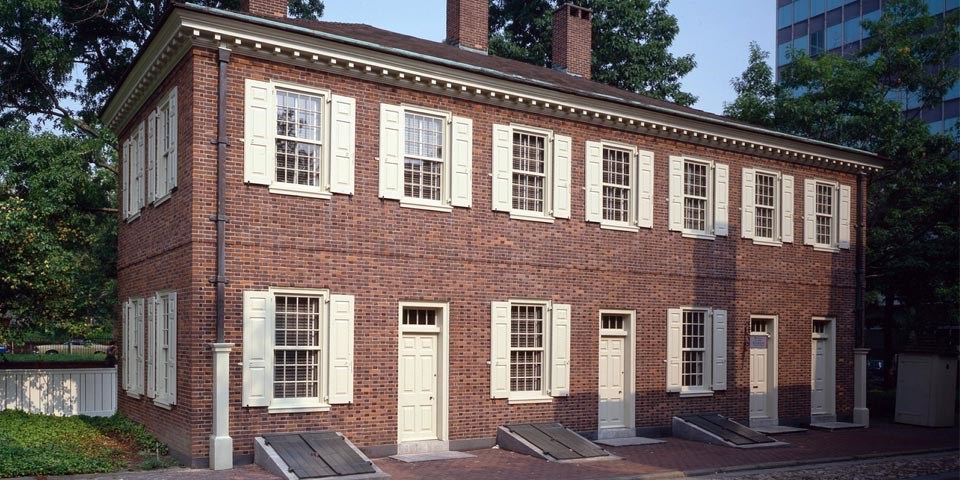 Location
New Hall is located in Carpenters' Court at 320 Chestnut Street. The building sits next to Carpenters' Hall.
Hours and Fees
Closed except for special events
Ticketing
No tickets are required to visit New Hall. Entrance is on a first-come, first-served basis (when the site is open).
Exhibits
Home to the War Department in the 1790s, the museum exhibits highlight the history of the Continental Army, Navy, and Marines. The first floor also houses a memorial that pays tribute to the members of the U.S. Marine Corps who lost their lives during World War II, and the Korean and Vietnam conflicts. See a diorama of Tun Tavern, military flags, and more. The exhibits are self-guided, but a park ranger is available to answer questions.

Accessibility
The first floor of the site is wheelchair accessible through the use of a portable ramp. Please alert a park ranger at the Independence Visitor Center for assistance. Learn more about the accessibility services offered throughout the park on our website.

Last updated: November 11, 2022