Plan Your Visit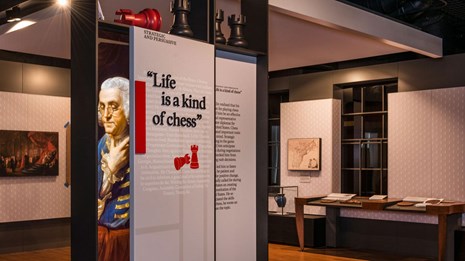 Places to Go
With over a dozen park buildings and green spaces to explore, you have plenty of options of places to go.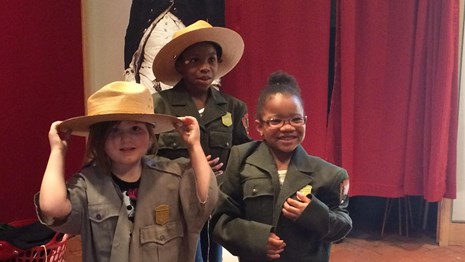 Kids and Youth
Enjoy some family fun - kids can try on a uniform, collect trading cards, and become a junior ranger.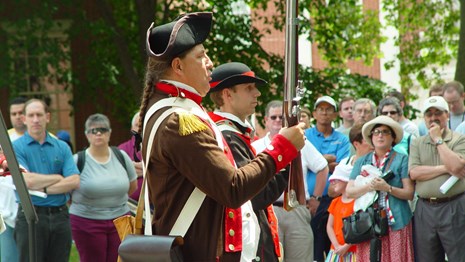 Things to Do
Discover, wonder, explore...there is something for everyone at Independence.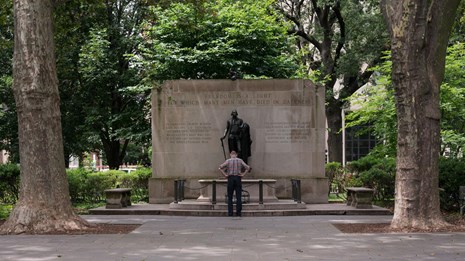 Trip Itineraries
Use our trip itineraries to explore the park sites - from the "must sees" to the hidden gems.
Last updated: March 18, 2017