Visiting the Germantown White House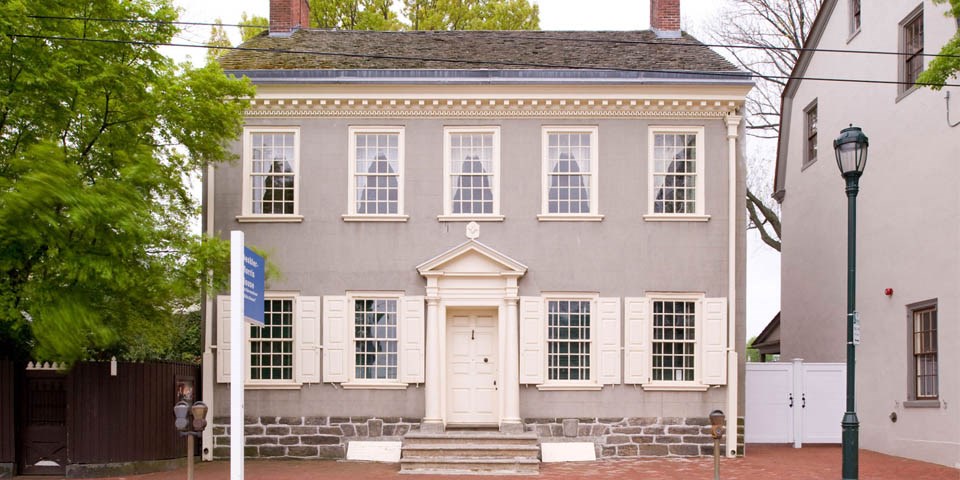 Location
The site is located at 5442 Germantown Avenue, near Chelten Avenue in the Germantown neighborhood of Philadelphia. It is approximately 9.5 miles from the Independence Visitor Center at 6th and Market Streets. See this Google map.

Hours and Fees
Closed until further notice for a renovation project.

Ticketing
No tickets are required to visit the Germantown White House (when it's open).

Tours and Exhibits
See the home, now restored to its 18th century appearance, that twice sheltered George Washington. Entrance to the house is by tour only. Interactive exhibits in the nearby Bringhurst House provide a glimpse into the life of Washington and his household, including his enslaved servants.

Accessibility
The first floor of the Germantown White House is accessible for those with mobility impairments. Knock on the door, or phone 215-848-0806 for entry. Accessible restrooms are available on site. Some exhibits are audio described. Learn more about the accessibility services offered throughout the park on our website.

Images and Historical Information
See photos of the site below. Historical information about the Germantown White House is available on the park's website.

More to Explore Nearby
Historic Germantown sites
Last updated: March 16, 2023