Trading Cards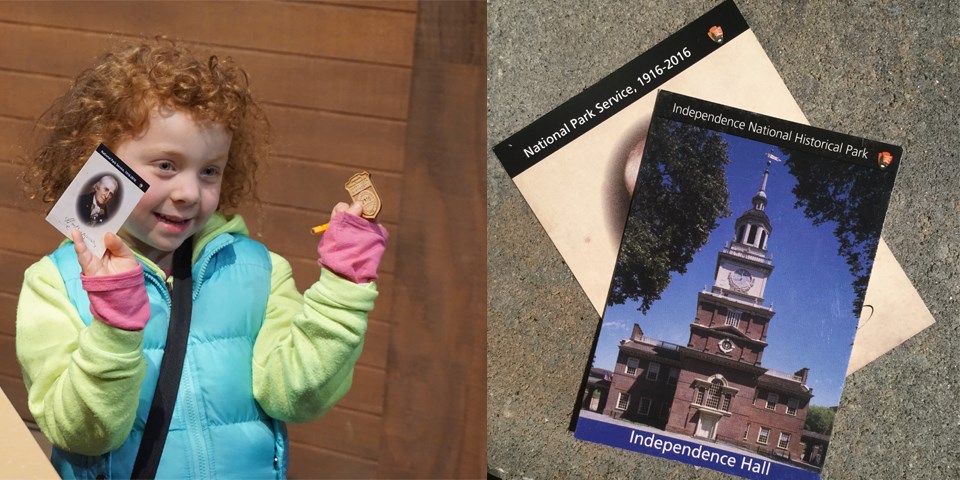 Come Face to Face with History!
Kids, collect "Faces of Independence," "Civil War to Civil Rights" and "Heroes of the Underground Railroad" trading cards. Over twenty history trading cards are available in different locations around the park. Children must
earn
the cards during their park visit; mail requests cannot be honored. Ask a park ranger at the Independence Visitor Center about how to get started.
You can view all the
Civil War to Civil Rights cards online
(no mail requests, please) and discover stories from nearly 90 national parks in 31 states and the District of Columbia. You'll be surprised at what you will learn.
Last updated: January 13, 2018