Learn About the Park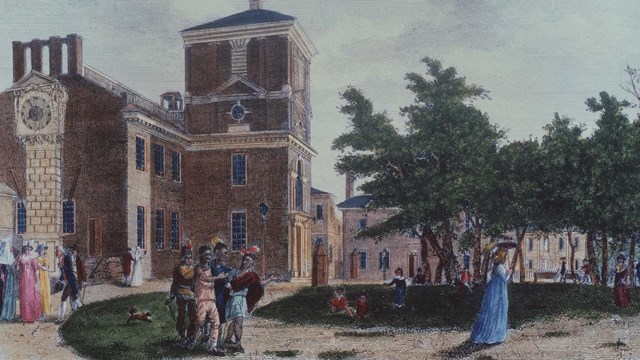 History and Culture
Looking for the history of Independence Hall or the story of the Liberty Bell? We've got that!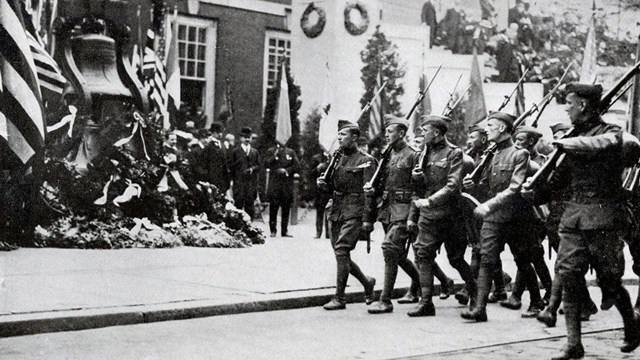 Photos and Multimedia
Listen to the sound of the Liberty Bell, and find links to photos and videos.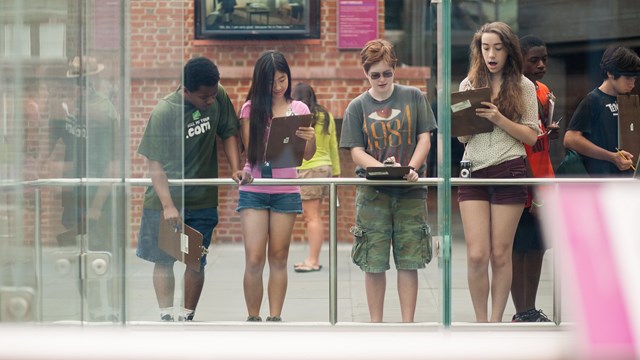 Education
Take advantage of field trip information, lesson plans, and professional development opportunities.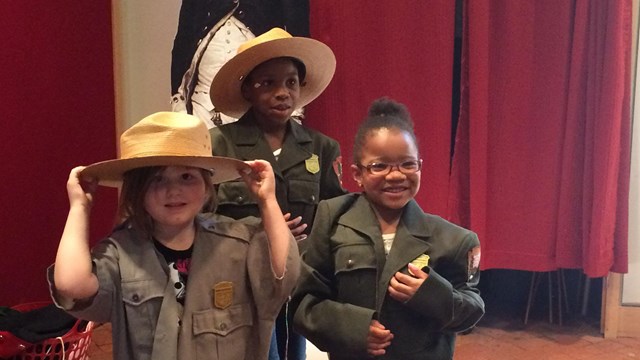 Kids and Youth
Enjoy some family fun - in the park, and at home.
Last updated: January 13, 2018