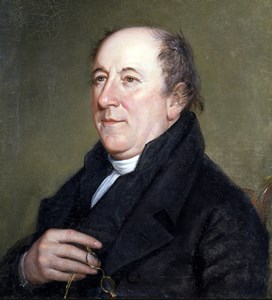 Luther Martin's Point of View
"Our govt. is weak and languid and inefficient to support the great objects of civil institutions and personal liberty and property of the subject. You of the federal Convention must invent some plan to increase the circulation of the heart, and thereby displace heat and vigor to the extremities..."
- Christopher Gore to Massachusetts delegate Rufus King
According to Madison's Notes, "Mr. Rutledge (SC) moved to postpone the sixth Resolution defining the powers of Congress: in order to take up the 7 and 8 which involved the most fundamental points; the rules of suffrage in the two branches,..."