History & Culture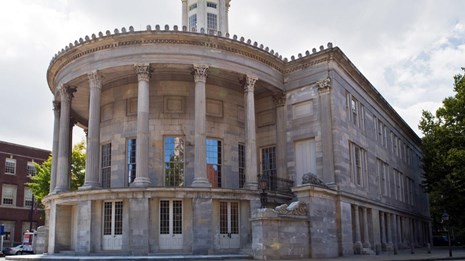 Research
The park's Library and Archives - open by appointment only - are located in the Merchants' Exchange Building at 3rd and Walnut Streets.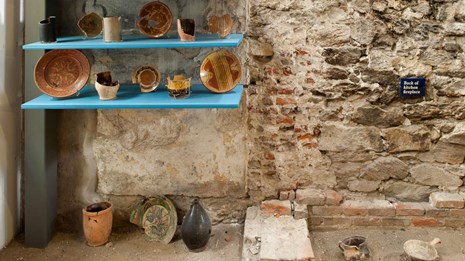 Preservation
Preservation at the park includes everything from shards of pottery to historic structures and cultural landscapes.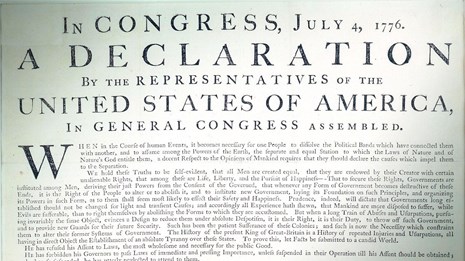 Resources
Looking for the nation's founding documents? Use these links to explore a variety of historical documents.
Last updated: October 8, 2017