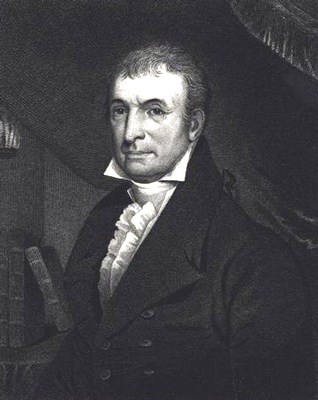 House Membership

"Mr. L Martin wished to know whether the Committee were guided in the ratio, by the wealth or number of inhabitants of the States, or by both…"
-James Madison in his Notes on the Convention
Today, and for the rest of the week, the convention wrestled with the thorny issue of how to choose representatives for Congress. Pennsylvanian Gouverneur Morris, as the chairman of the Committee of Five, presented a report recommending that the first house should consist of 56 members. In the committee's formula, Virginia, the largest state, would have 9 representatives, and Rhode Island and Delaware, the smallest states, would have 1. The legislature would regulate future representation based on wealth and population. One representative would be elected for every 40,000 inhabitants.
The delegates accepted the portion giving the legislature the power to regulate the number of representatives. But the section specifying the number of representatives from each state and limiting the total membership to only 56 was not satisfactory to many delegates. After a brief discussion, the matter was referred to a Committee of Eleven (made up of a member from each state present) for resolution.