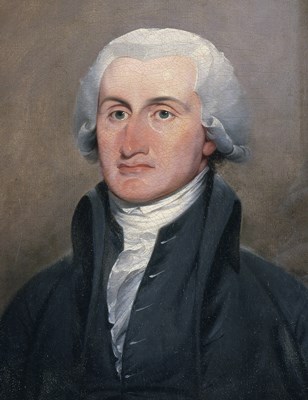 Debate Continues on Electing the Executive
"Permit me to hint, whether it would not be wise & seasonable to provide a strong check to the admission of Foreigners into the administration of our national Government.."
-John Jay to George Washington
Debate on methods of choosing the executive continued.Ellsworth moved for choice by the Legislature except when an incumbent was running, and then by electors appointed by state legislature. Gerry repeated his opposition, "... election by the National Legislature was radically and incurably wrong." Madison recited objections against every possible method, recommending popular election. Once again, no good method surfaced.
Finally, Gerry (MA) and Butler moved to refer executive election to the Committee of Detail. Langdon (NH) agreed.
NEXT>>>
Thursday, July 26, 1787
Electing the Executive, Property Requirements and More