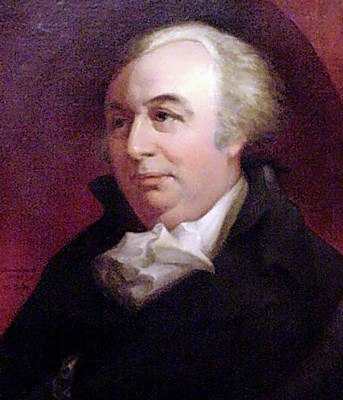 Debate on the Compromise

"Mr. Govr. Morris thought the form as well as the matter of the Report objectionable. He conceived the whole aspect of it to be wrong…He wished gentlemen to extend their views beyond the present moment of time; beyond the narrow limits of place from which they derive their political origin."
-James Madison's Notes on the Convention
Chairman Elbridge Gerry (MA) reported from the Committee to find a compromise as to how many votes each state would have in Congress. The first house would have one representative for every 40,000 inhabitants, and the exclusive right to originate all money bills, which were not to be amended by the second house. Each state would have an equal vote in the second house.
Gorham (MA) asked for an explanation. Gerry replied that the Committee was of different minds, and as Madison noted, agreed to the report "merely in order that some ground of accommodation might be proposed." Wilson (PA) said that "the Committee had exceeded their powers." Luther Martin (MD) wanted a vote on the entire report. Wilson wanted a voted by section. Debate continued, with the large state delegates opposed, and the small state delegates supportive.
Yates and Lansing (NY), dismayed by the movement to centralize power and fearful that the Convention was overstepping its bounds, left the proceedings.