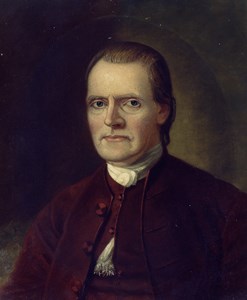 Convention Adjourned
"I am satisfied with the appointment - except Sherman, who I am told, is disposed to patch up the old scheme of Government."
-Jeremiah Wadsworth to Rufus King


The Convention was adjourned for the day. Over the course of the week, it had adopted rules, tacitly decided to restructure than amend the government, and discussed the executive branch. Much work awaited the delegates.