Vegetation Inventory and Map for Morristown National Historical Park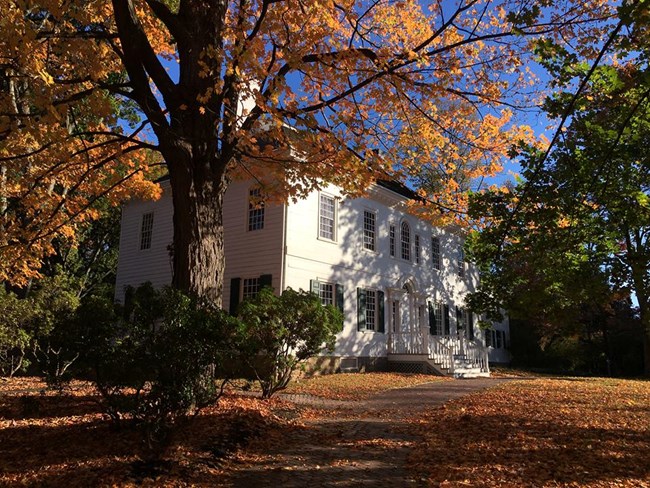 Overview
Morristown National Historical Park contains many different plant communities including mature and successional forests, open fields, cultivated sites and wetland vegetation. In 1995 an herbaceous inventory identified 291 species of herbaceous plants as well as 22 species of ferns. The forests within the park consist primarily of native hardwood species, with a lesser number of introduced species. Flowering Dogwood is the most common understory species. Invasive nonnative plants have begun to dominate the forest understory in all of the parks units. Fifteen fields totaling 122 acres are maintained within the park. These fields originally were used for agricultural purposes but now serve to retain a historic appearance.
The Morristown National Historical Park Vegetation Inventory Project delivers many geospatial and vegetation data products, including an in-depth project report discussing methods and results, which include descriptions to vegetation associations, field keys to vegetation associations, map classification, and map-class descriptions. The suite of products also includes a database of vegetation plots, and accuracy assessment (AA) sites; digital images of field sites; digital aerial imagery; digital maps; a contingency table listing AA results; and a geodatabase of vegetation, field sites (vegetation plots, and AA sites), aerial imagery, project boundary, and metadata.
Products
The products of vegetation mapping projects are stored and managed in the National Park Service's Data Store, a repository for documents and publications relating to park resources. From the highlighted items below, click on the type of information you are looking for.
Last updated: October 18, 2018