Vegetation Inventory and Map for Little River Canyon National Preserve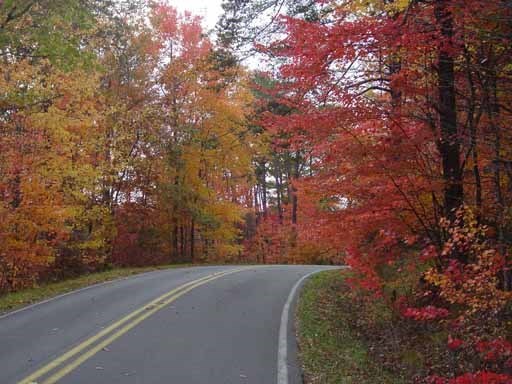 Overview
Little River Canyon is considered to be one of the deepest gorges east of the Rocky Mountains, and has long been recognized as the most extensive canyon system within the Cumberland Plateau. Apart from its scenic qualities Little River is well renowned for its exceptional biodiversity, an attribute that is greatly influenced by a unique combination of geologies, soils, and climate. Today, the effects of human occupation upon the natural vegetation of the region are readily apparent. To accommodate the progress of humanity, forests are continually cleared and wetlands are drained, a series of events that has forever altered the landscape.
The Little River Canyon National Preserve Vegetation Inventory Project delivers many geospatial and vegetation data products, including an in-depth project report discussing methods and results, which include descriptions to vegetation associations, field keys to vegetation associations, map classification, and map-class descriptions. The suite of products also includes a database of vegetation plots, and accuracy assessment (AA) sites; digital images of field sites; digital aerial imagery; digital maps; a contingency table listing AA results; and a geodatabase of vegetation, field sites (vegetation plots, and AA sites), aerial imagery, project boundary, and metadata.
Products
The products of vegetation mapping projects are stored and managed in the National Park Service's Data Store, a repository for documents and publications relating to park resources. From the highlighted items below, click on the type of information you are looking for.
Last updated: October 17, 2018