Vegetation Inventory and Map for Alagnak Wild River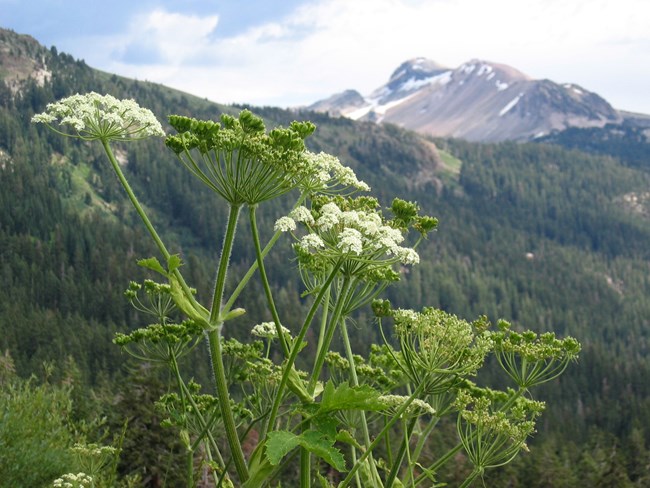 Overview
The headwaters of Alagnak Wild River lie within the rugged Aleutian Range of neighboring Katmai National Park and Preserve. Meandering west towards Bristol Bay and the Bering Sea, the Alagnak traverses the beautiful Alaska Peninsula.
The Alagnak Wild River drains a 3,600 km
2
area between its headwaters in Kukaklek Lake and Kvichak Bay in upper Bristol Bay. The river corridor is a 126 km
2
area located along the northeastern edge of Katmai National Park and Preserve, with the upper portion of the river sharing a border with this park. The river is used for primarily for recreational and subsistence activities and is the most popular fly-in fishery in southwest Alaska. The upper 98 km of the river are designated as a National Wild River managed by the National Park Service. The landcover and plant association classification, descriptions, and map produced for the Alagnak Wild River as part of this project provide both a reference and framework for future resource management.
The landcover classes and plant associations identified herein aim to capture the full variation of vegetation types within the project area. Descriptions accompanying each class and association provide information on characteristic vegetation and environmental conditions. Placement within the National Vegetation Classification is proposed for each plant association. Idealized cross-sections of three river landscapes show the relationship of landcover classes and plant associations to floodplain gradients and terrain features.
Products
The products of vegetation mapping projects are stored and managed in the National Park Service's Data Store, a repository for documents and publications relating to park resources. From the highlighted items below, click on the type of information you are looking for.
Last updated: July 23, 2018