Inventory and Monitoring at Point Reyes National Seashore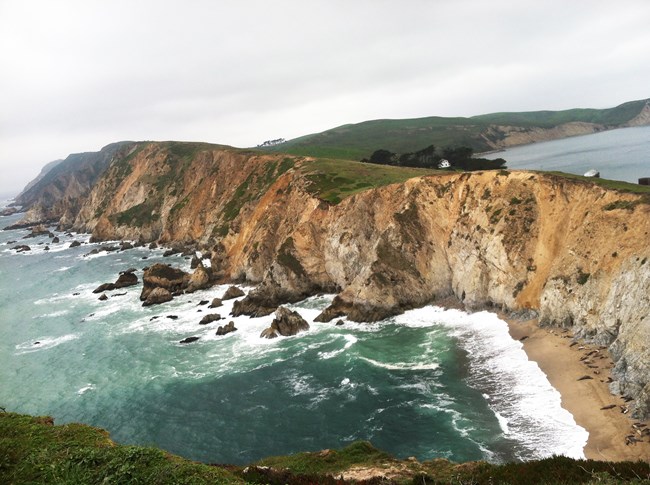 Point Reyes National Seashore, the only national seashore on the west coast, contains a wide range of habitats from coastal sand dunes to Douglas fir forests. While much of the park is managed as wilderness, one third of the park is also a working landscape - where historic ranches have been in operation since the 1850s.

The close proximity of Point Reyes to the San Francisco metropolitan areas makes it one of the most accessible wilderness areas in the United States. Conservation of threatened and endangered species, climate change, visitor use impacts, invasive species encroachment, and protection of marine mammals are all natural resource concerns for the park.
Last updated: January 10, 2020