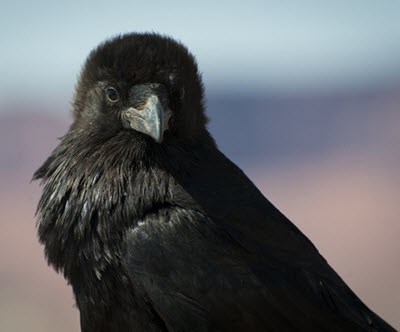 This series began in 1996 and continued through 2014.

The series was used for reporting the results of studies in the physical, biological, and social sciences for both the advancement of science and the achievement of the National Park Service mission.

Because of the overlap in the scope of this series and the Natural Resource Report Series, the two were merged at the end of 2014.