Natural Resource Data Series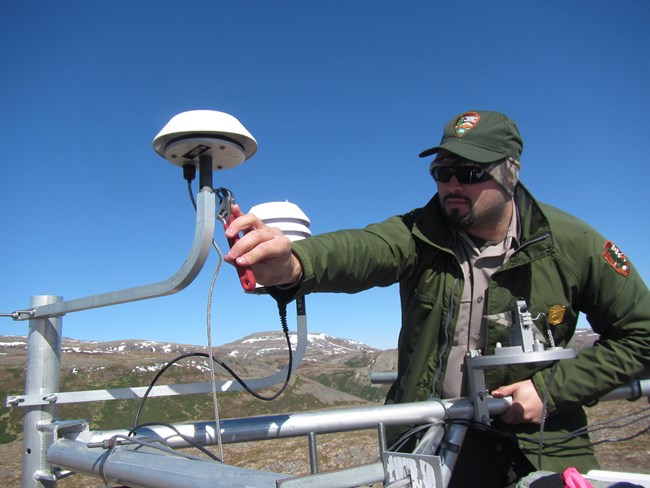 The Natural Resource Data Series (NRDS) is a non-scholarly series intended for the timely release of basic data sets and data summaries.
Data reported in the NRDS are limited to those collected, processed (undergone quality assurance and quality control procedures), and analyzed following methods prescribed in peer-reviewed and published NPS Inventory & Monitoring protocols. In most cases, data reported in the NRDS are a subset of larger-scale or longer-term periods of record and have not undergone complete trend or spatial analyses.

Examples of reports in this series include
Periodic or annual data summary reports of certified or approved data collected under long-term monitoring efforts

Preliminary data summary reports used to release and document provisional data for use by the National Park Service or partners before completion of all QA/QC, as specified in a protocol's quality assurance plan.
The Natural Resource Data Series differs from Natural Resource Reports, which are peer reviewed and include analysis and interpretive discussion. (Additional series guidance)
Published Natural Resource Data Series Reports
Click on a panel to see reports published each year in the series.
Last updated: July 22, 2019